UFC | SWEET SWEAT
A WINNING COMBINATION
Sweet Sweat, a product that makes you sweat harder and faster, is a go-to training companion for athletes both in and outside of the gym. Our partnership with the UFC enables us to better understand how our landmark product can be used by athletes at every level.
UFC Performance Institute
FIT FOR THE OCTAGON
UFC and Sweet Sweat have teamed up to research the benefit of Sweet Sweat Gel when used by UFC athletes during fight camp and Fight Week stages of preparation at the UFC Performance Institute.
Athlete tested. Athlete Trusted.
12 WINS BY KNOCKOUT 9 FIRST ROUND FINISHES "Sweet Sweat has been my go-to for years. It takes my training to the next level."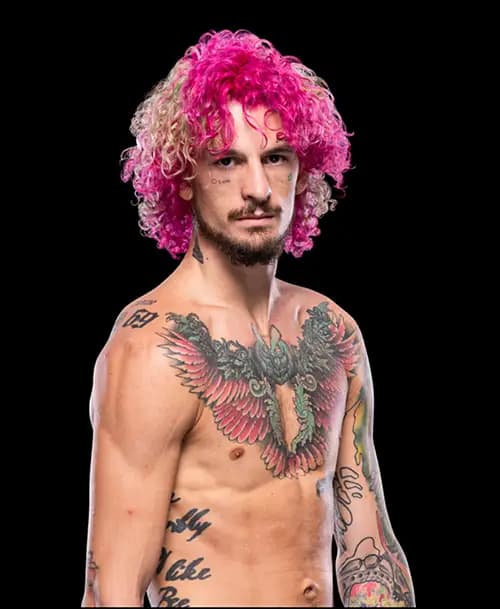 "SUGA" SEAN O'MALLEY #1 Bantamweight Division
@sugaseanmma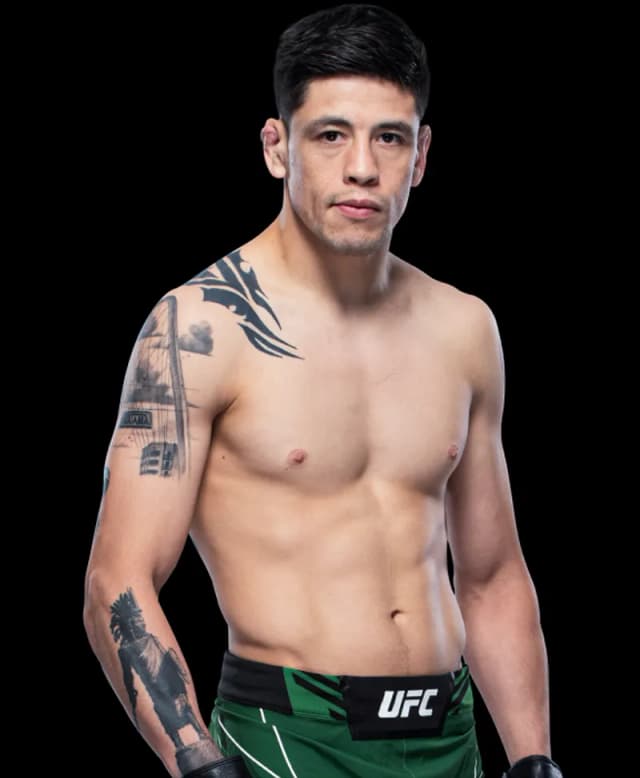 BRANDON MORENO "The Assassin Baby" UFC Flyweight Champion
@theassassinbaby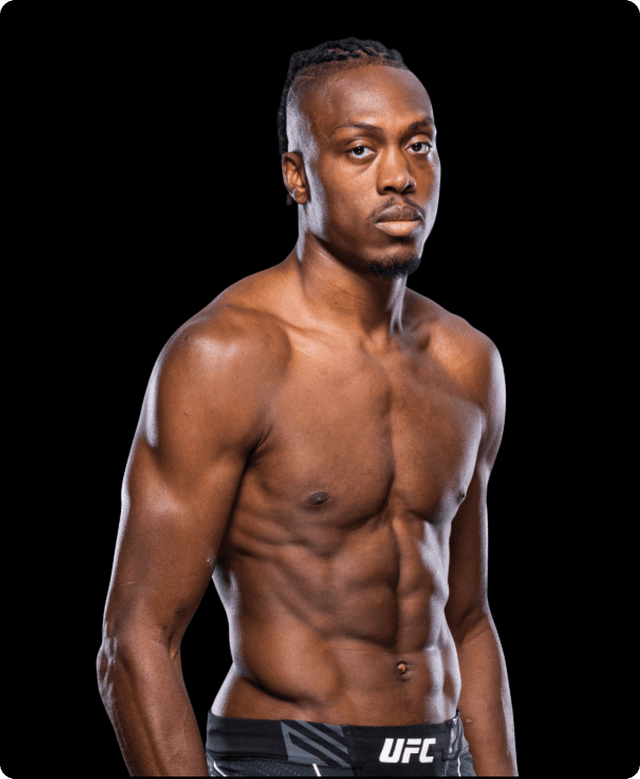 JALIN TURNER "The Tarantula" #10 Lightweight Division
@thetarantula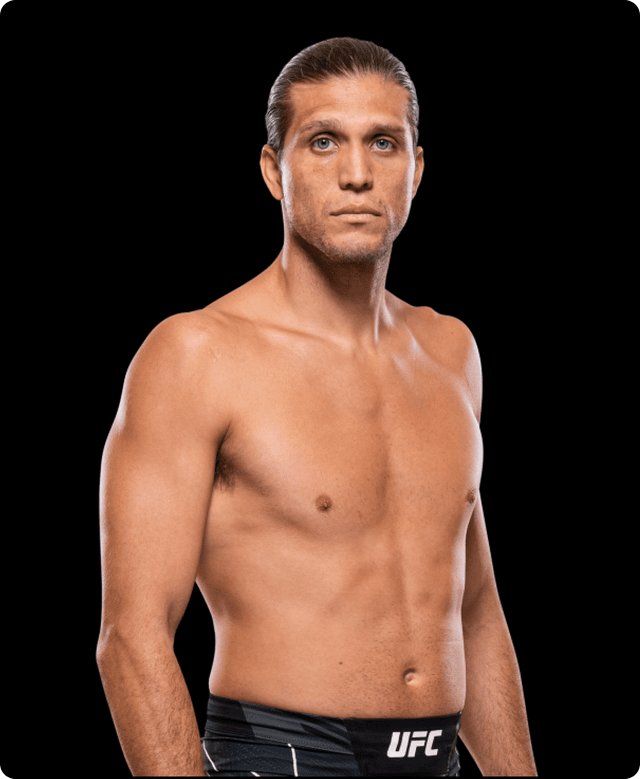 BRIAN ORTEGA "T-City" #3 Featherweight Division
@briantcity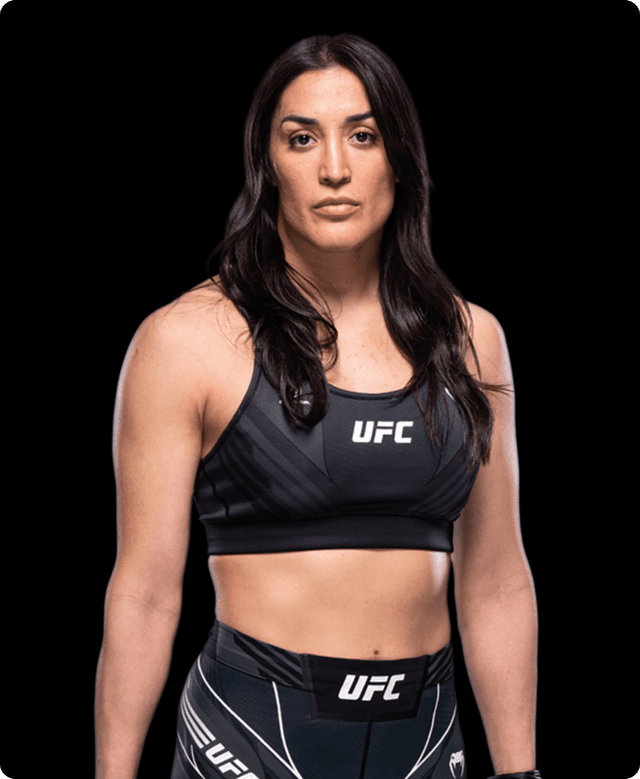 TATIANA SUAREZ "TSP" #12 Women's Strawweight Division
@tatianasuarezufc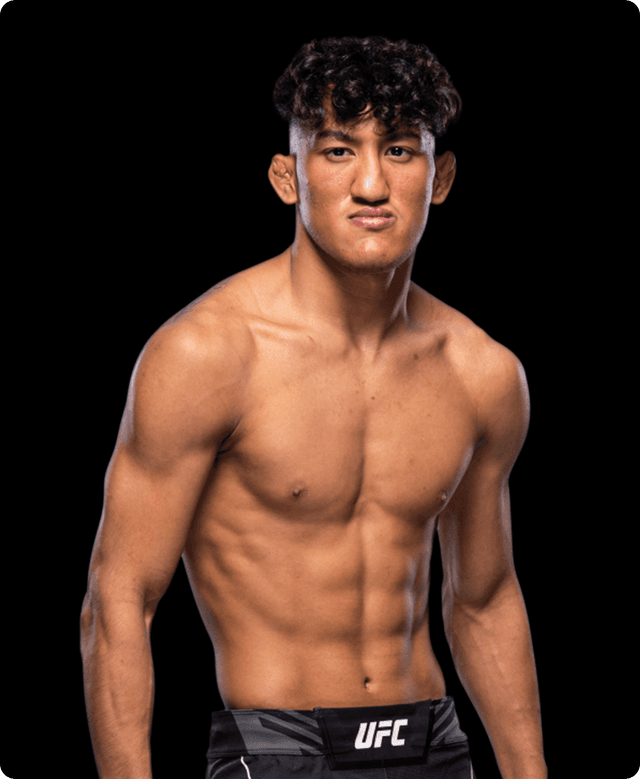 RAUL ROSAS JR. "El Nino Problema" Bantamweight Division
@raulrosasjr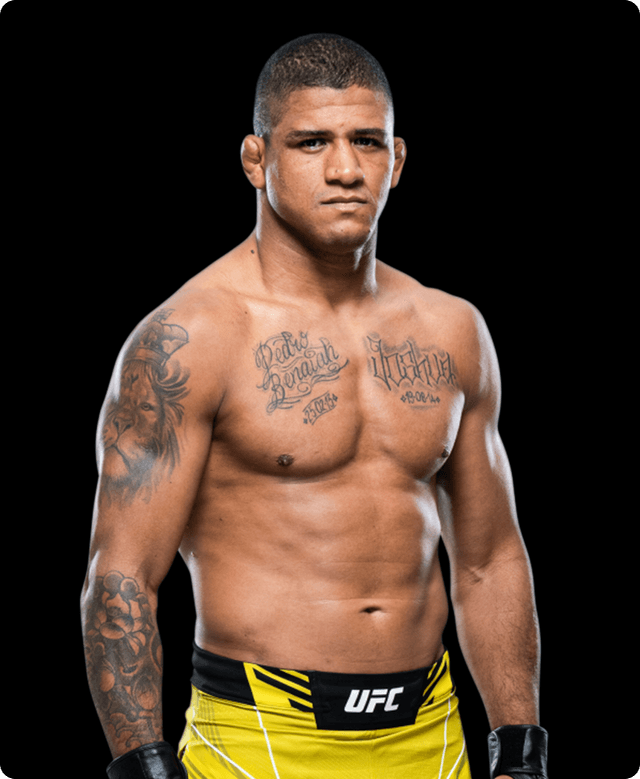 GILBERT BURNS "Durinho" #5 Welterweight Division
@gilbert_burns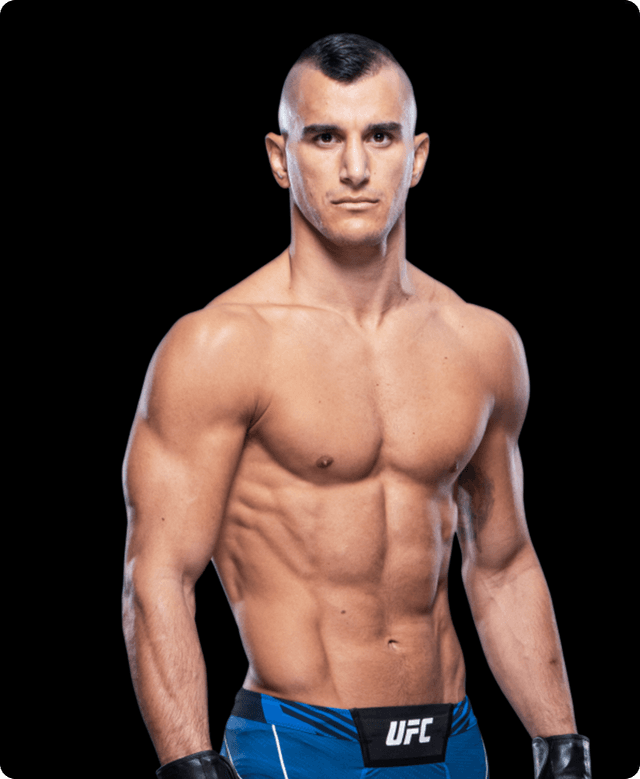 NATAN LEVY "Lethal" Lightweight Division
@natan_levy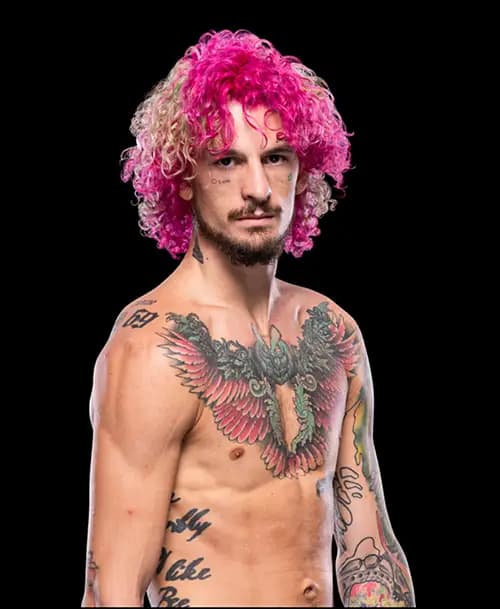 "SUGA" SEAN O'MALLEY #1 Bantamweight Division
@sugaseanmma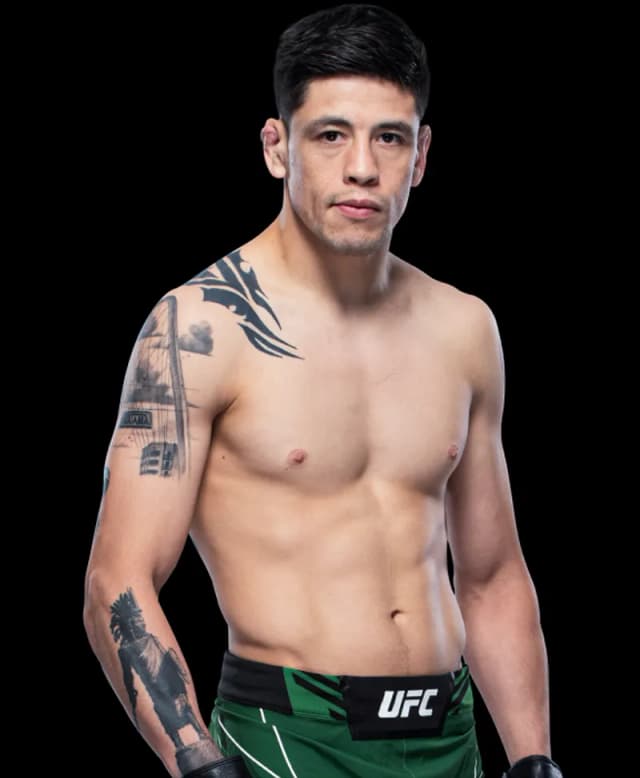 BRANDON MORENO "The Assassin Baby" UFC Flyweight Champion
@theassassinbaby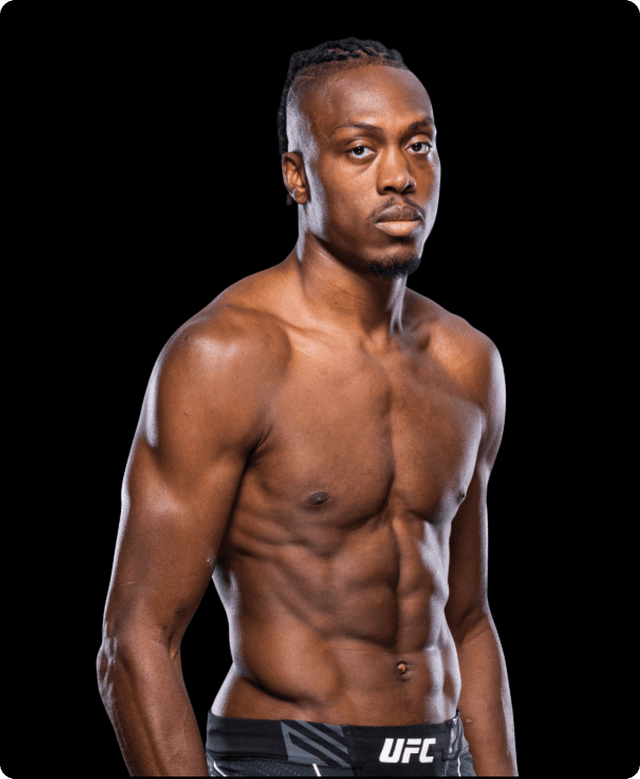 JALIN TURNER "The Tarantula" #10 Lightweight Division
@thetarantula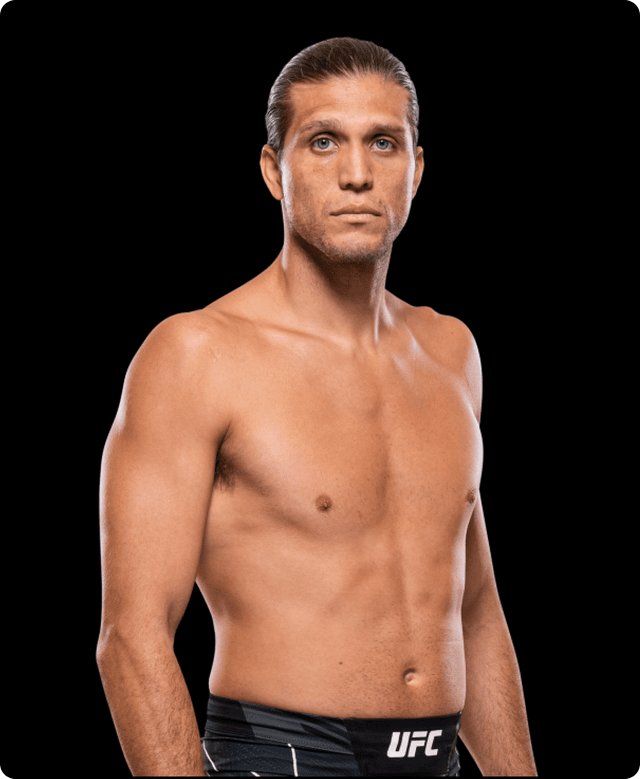 BRIAN ORTEGA "T-City" #3 Featherweight Division
@briantcity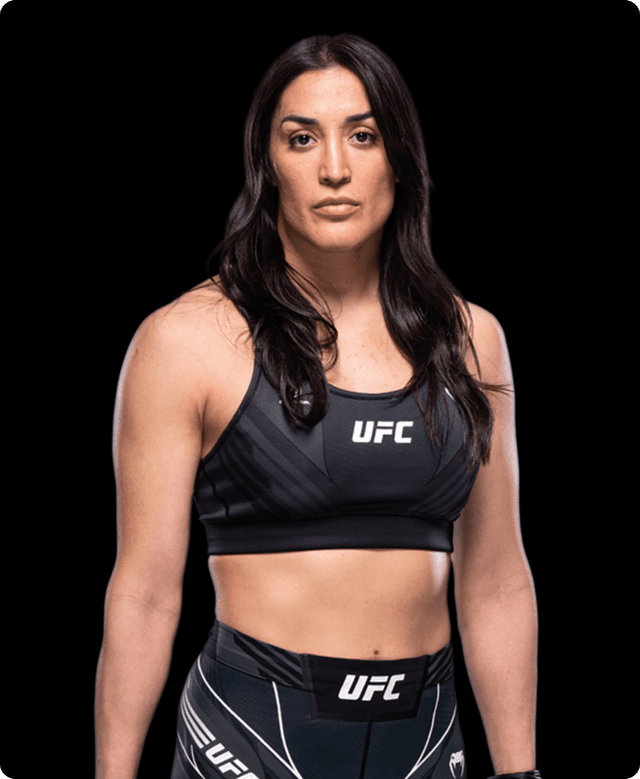 TATIANA SUAREZ "TSP" #12 Women's Strawweight Division
@tatianasuarezufc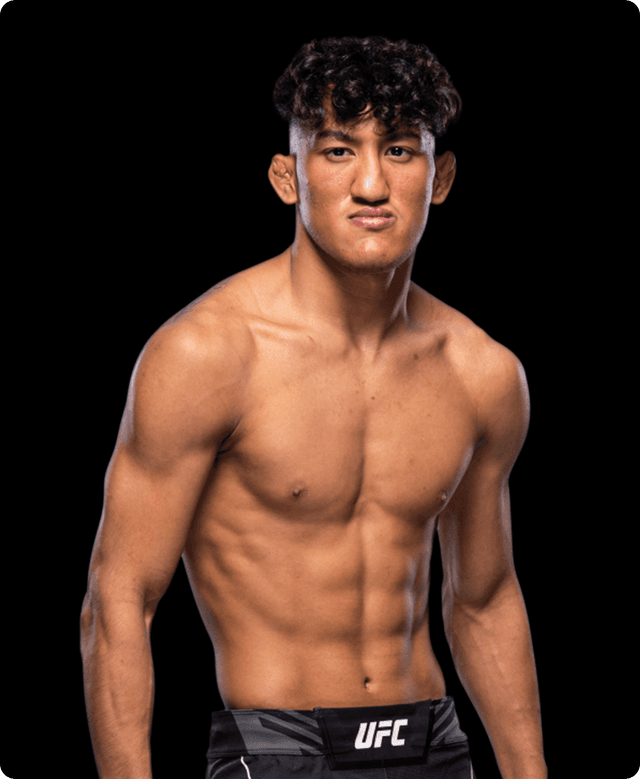 RAUL ROSAS JR. "El Nino Problema" Bantamweight Division
@raulrosasjr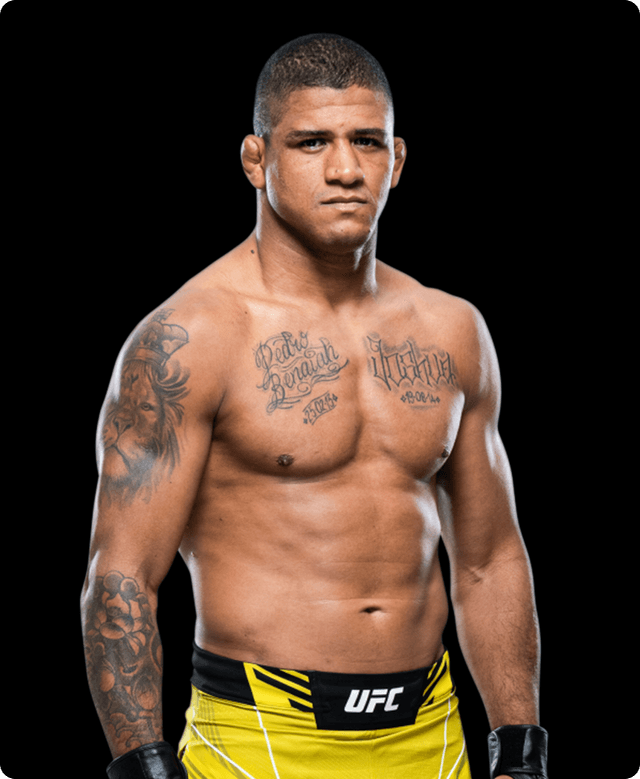 GILBERT BURNS "Durinho" #5 Welterweight Division
@gilbert_burns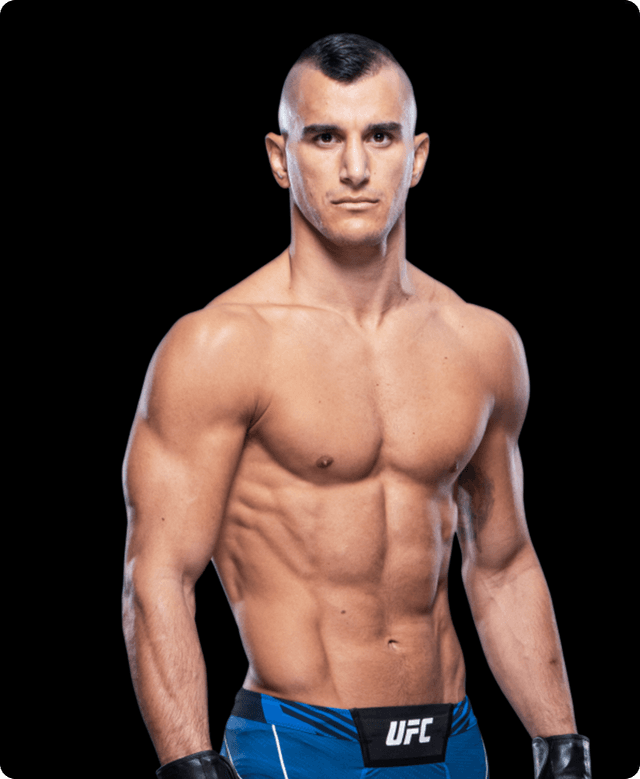 NATAN LEVY "Lethal" Lightweight Division
@natan_levy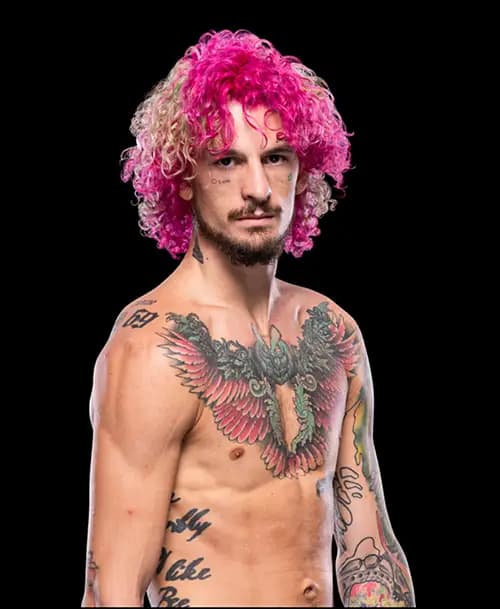 "SUGA" SEAN O'MALLEY #1 Bantamweight Division
@sugaseanmma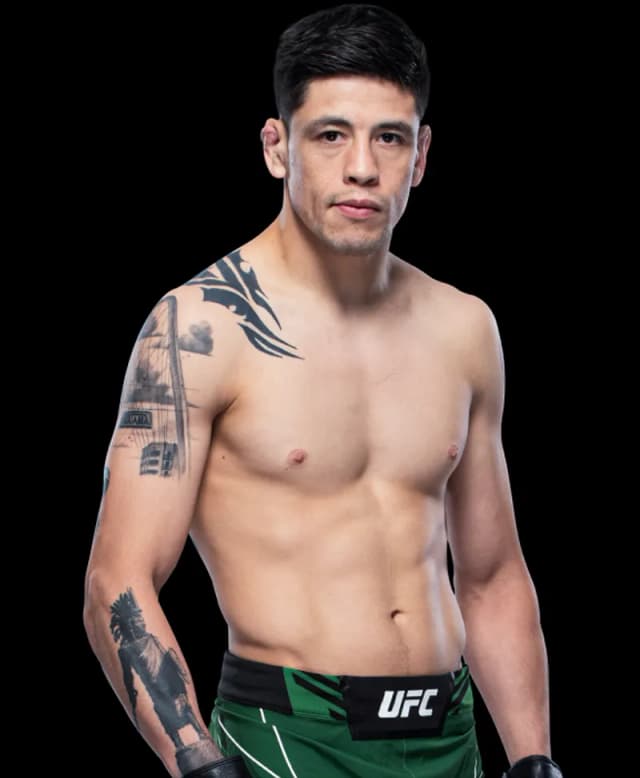 BRANDON MORENO "The Assassin Baby" UFC Flyweight Champion
@theassassinbaby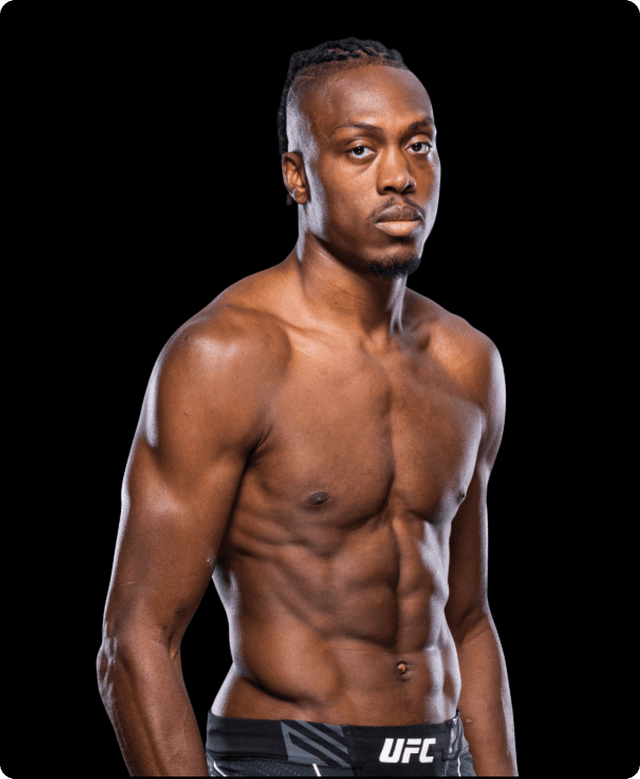 JALIN TURNER "The Tarantula" #10 Lightweight Division
@thetarantula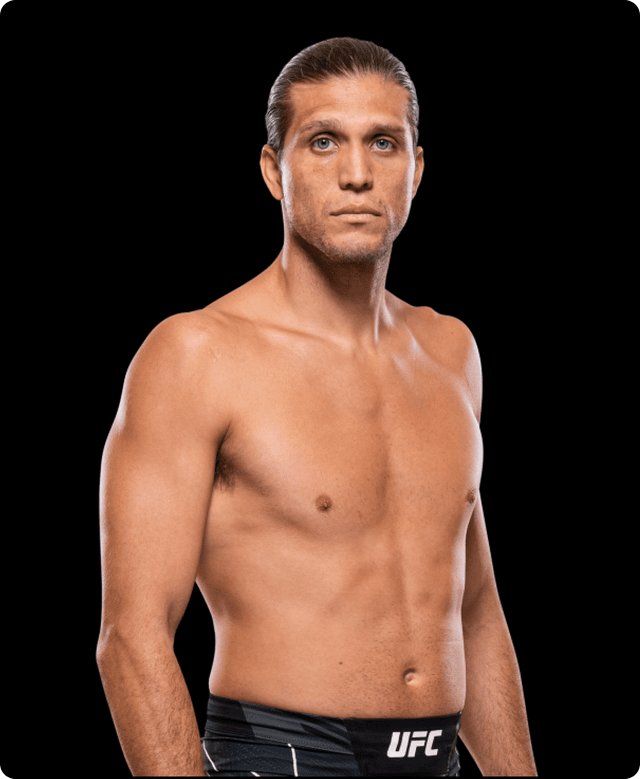 BRIAN ORTEGA "T-City" #3 Featherweight Division
@briantcity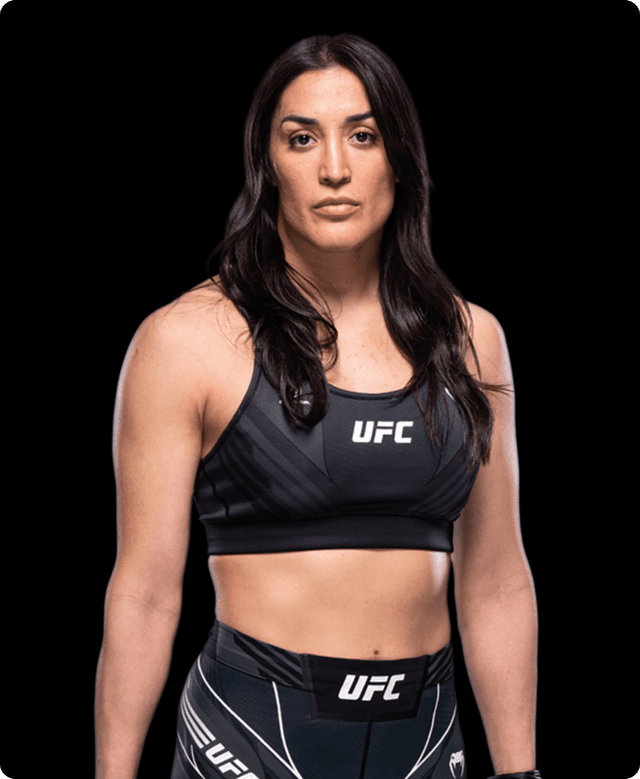 TATIANA SUAREZ "TSP" #12 Women's Strawweight Division
@tatianasuarezufc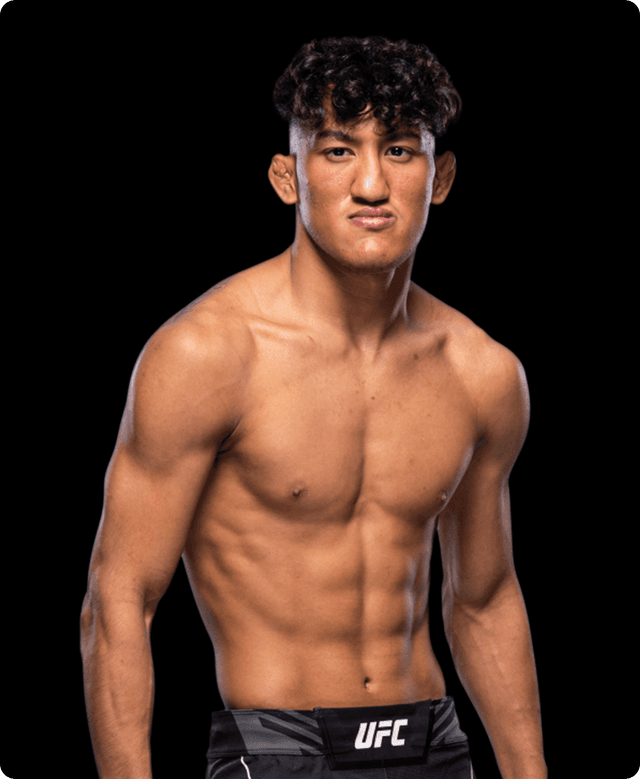 RAUL ROSAS JR. "El Nino Problema" Bantamweight Division
@raulrosasjr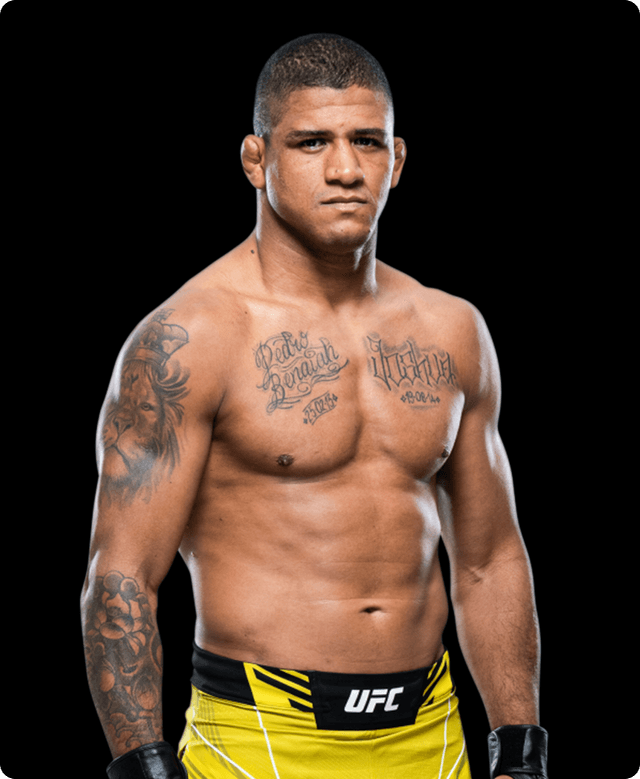 GILBERT BURNS "Durinho" #5 Welterweight Division
@gilbert_burns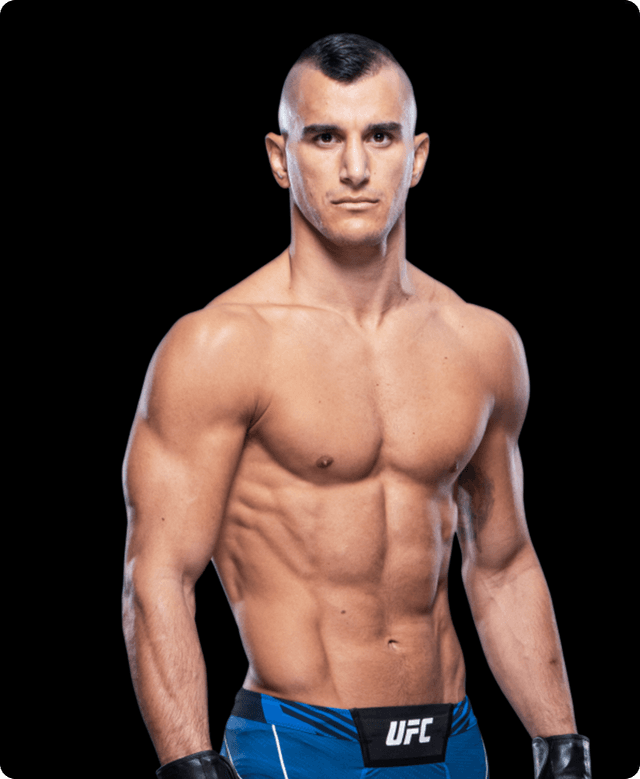 NATAN LEVY "Lethal" Lightweight Division
@natan_levy
OUR BEST SELLING PRODUCTS