Preparing You For A Stronger Tomorrow
With over 40 years of innovation in sports nutrition, our research-backed performance essentials are designed to support your wellness goals. Now you can find your balance and your edge, and keep redefining your personal best, day in and day out.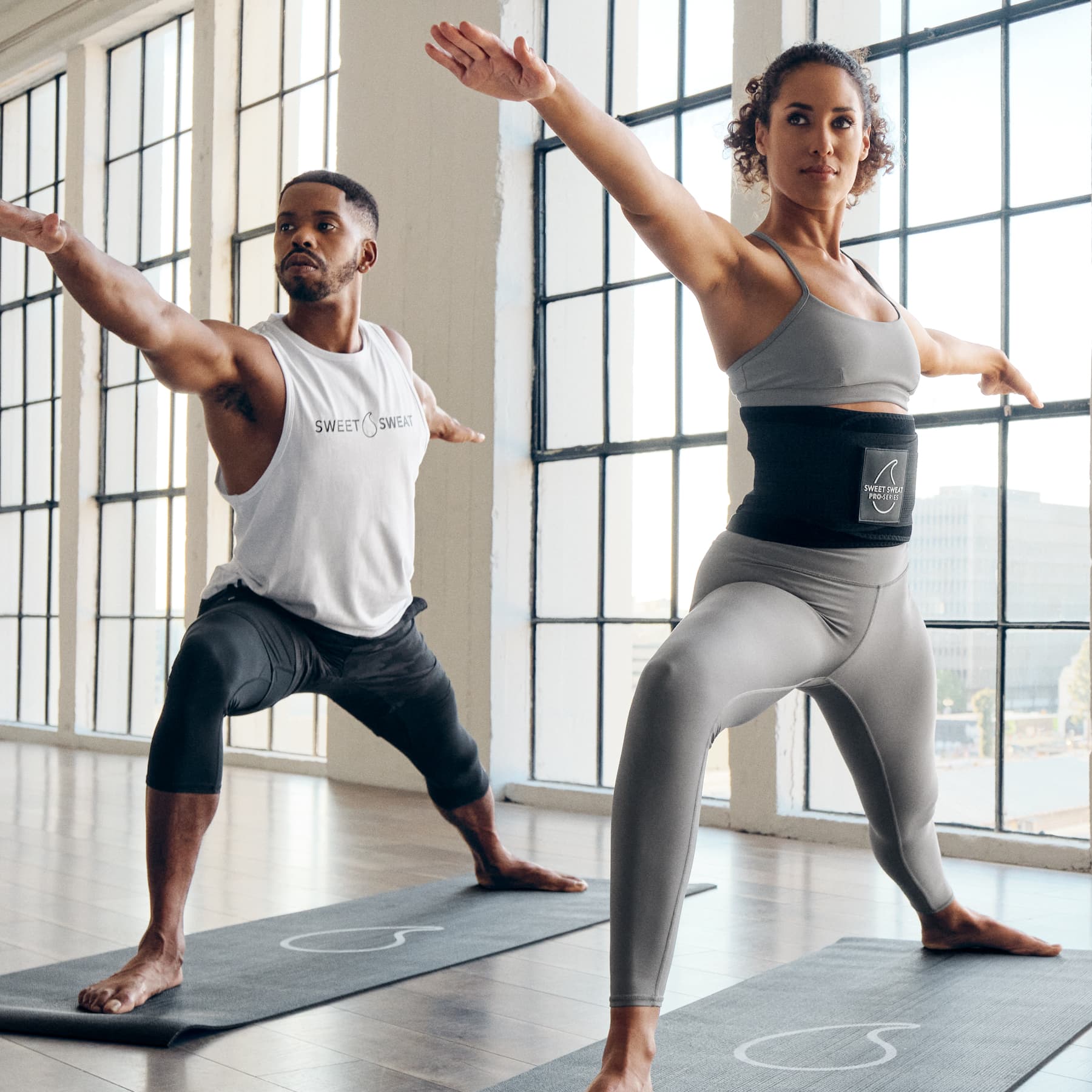 Our Story
AN INNOVATION STARTED IN THE GYM
While owning a 500-member Athletic Club in the 1970s, Jeff Pedersen, former USC Baseball Captain, and 3x National Champion, wondered how he might help his members achieve a better, more consistent, and motivational workout. Using his years of experience in training and fitness, Jeff began developing the now well-known "Sweet Sweat" gel. After four years of successful physical and observational testing on his club members, Sweet Sweat hit the market. Today Sweet Sweat has expanded to include a wide range of highly functional workout tools, including the best-selling Sweet Sweat Waist Trimmer.
Sport Of Life
Athlete Tried, Tested & Approved
After decades of intensive testing, observation and measuring, it's probably not surprising that Sweet Sweat gel has the attention of the sports community, and then some. Today, it's used by amateur and professional athletes all around the globe.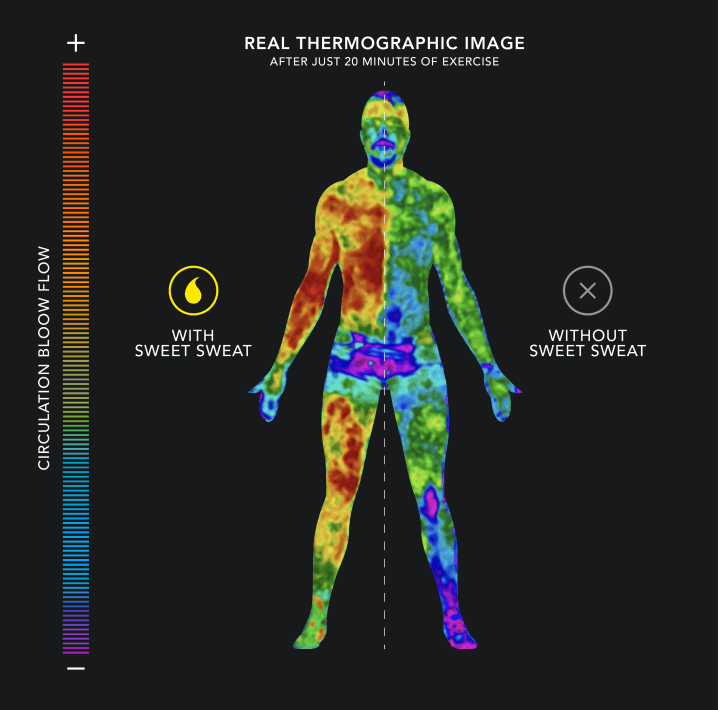 Sweet sweat performance
PREPARE TO BE MOTIVATED
Sweet Sweat helps maximize your workout. Accelerate, Elevate and Lengthen the Sweating process with Sweat Sweat.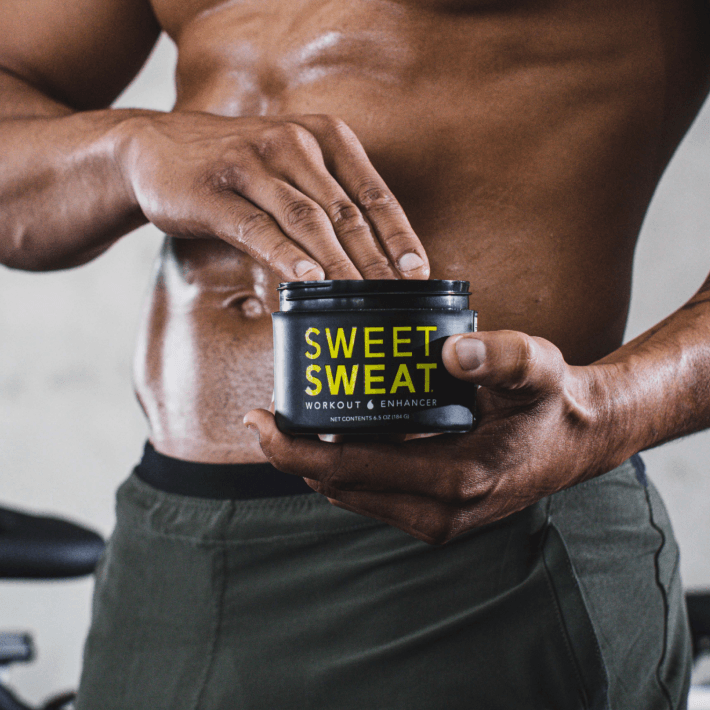 Our Approach
SWEATING THE DETAILS
We have a lot in common, you and us. We're both performance-driven and strive for perfection while maintaining our balance. We research, test, and then test some more until we create a product that helps take your workouts to the next level—the results: Sweet Success.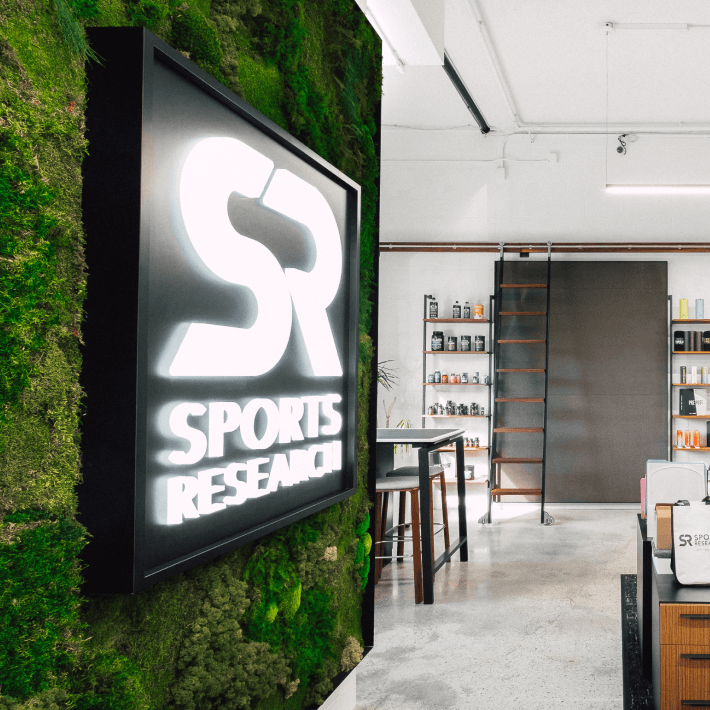 #Sportsresearch
Join our team.
We believe in building a family, not just a company. Imagine a workplace that celebrates unique perspectives and gives everyone the power to be themselves. We have a thoughtful approach to recruiting because we care about each other, the work we're doing, and the future we're building. If this sounds like a family and mission you'd want to be a part of, check out our available openings below.