MADE FOR ATHLETES IN THE SPORT OF LIFE
We play to feel good, inside and out. We play to be stronger and healthier. We play to push ourselves and appreciate how far we've come. We play for the moments with those we care most about and those we've just met. No matter how or why you play-there is only one game: The Sport of Life. Play it well.
FIT FOR THE OCTAGON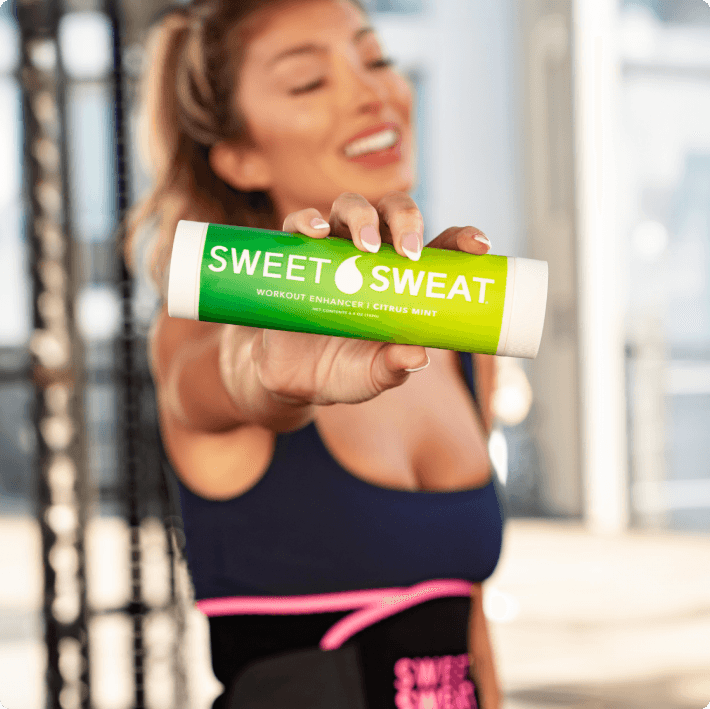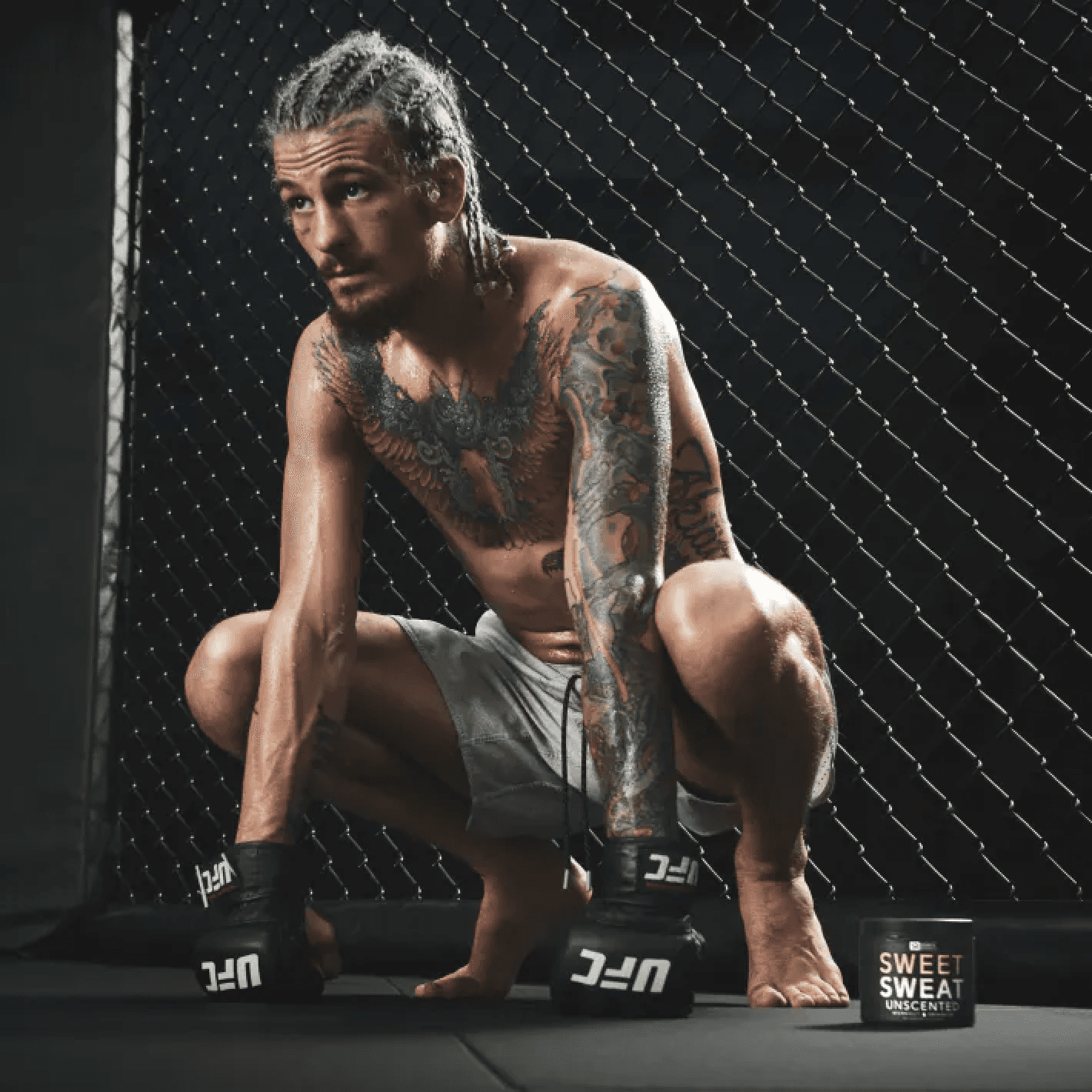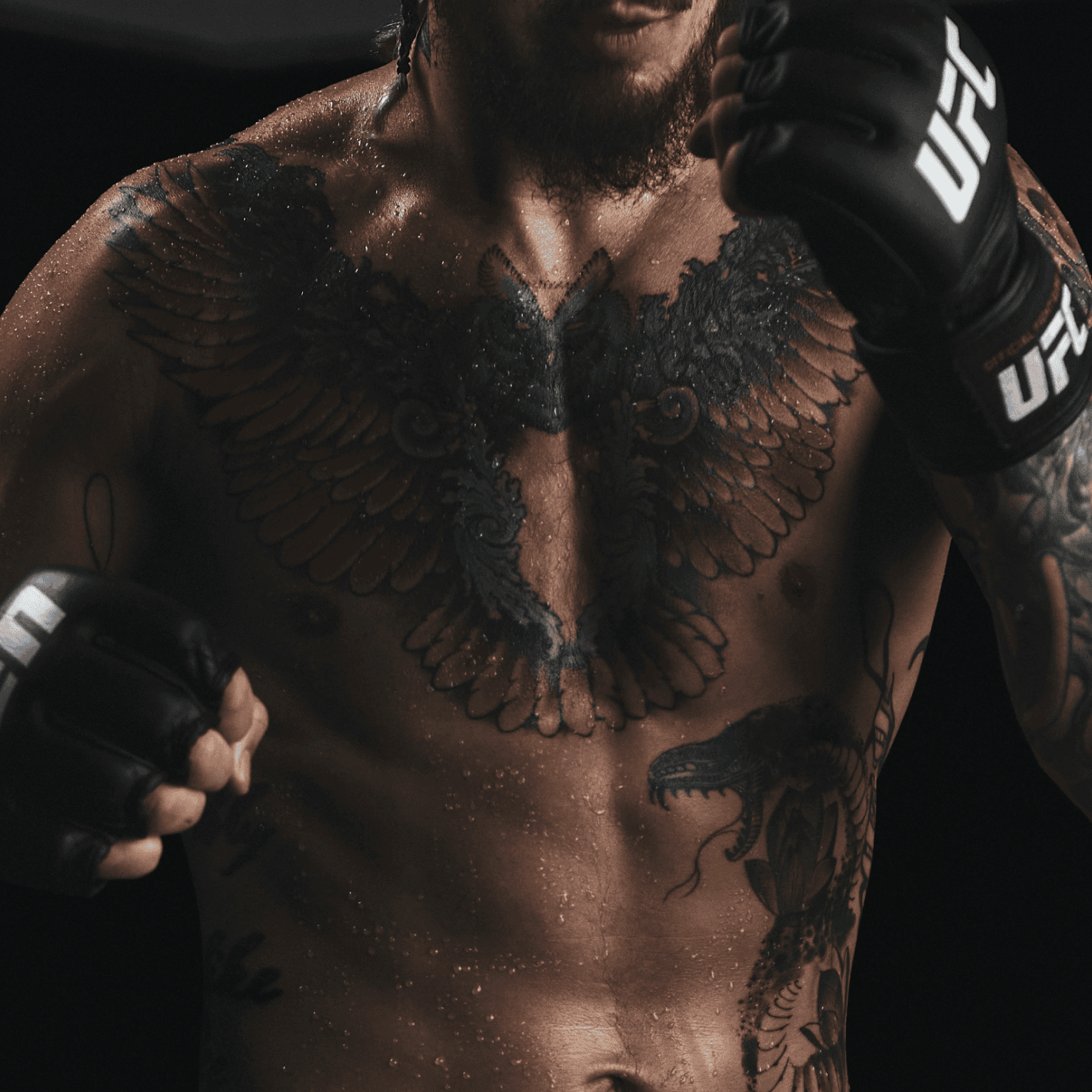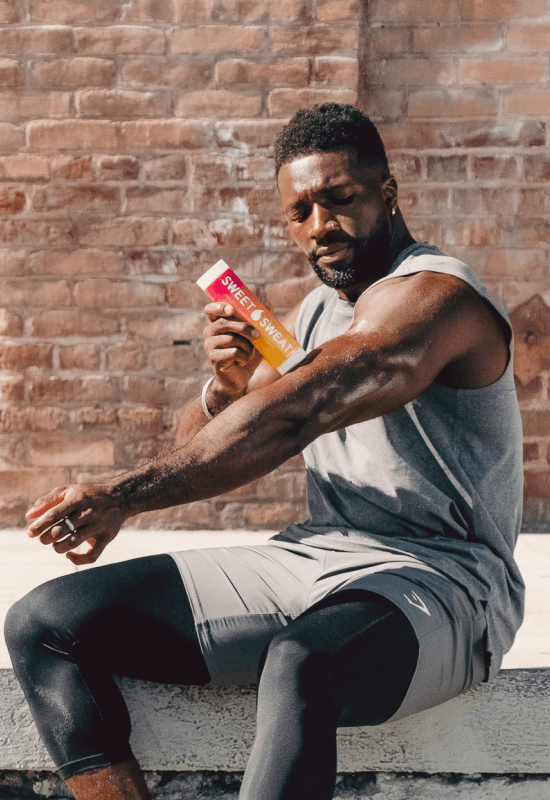 Sweet Sweat Tropical Stick - 6.4oz
Starting at $29.95
An infusion of tangy pineapple and refreshing coconut add a tropical twist to keep you smelling fresh, even after your workout.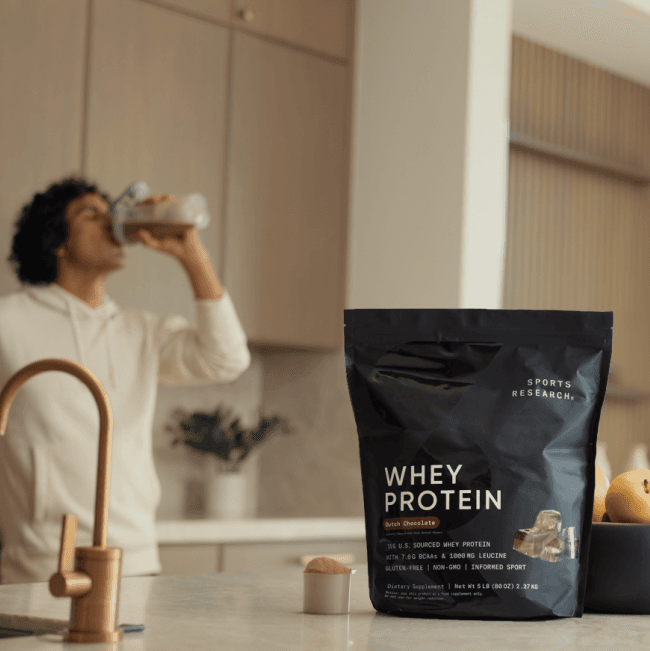 Powered by Sports Research®
Premium protein that's decadently delicious. Sports Research® Whey Protein is packed with protein, BCAAs, and L-leucine to help build and maintain lean muscle and support workout recovery.*▴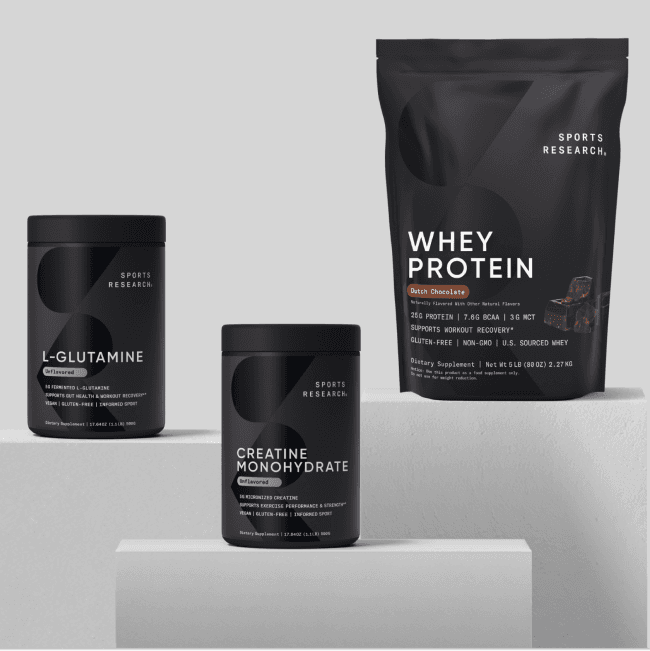 Your Personal Best Redefined
We believe nutritional vitamins and supplements can help almost anyone perform better in the field of life. That's why we pride ourselves on offering best-in-class performance supplements.
Neo-Sweat Technology®
Matte Waist Trimmer
The Limited Edition Matte Collection Sweet Sweat® Waist Trimmer is durable, lightweight, and flexible, allowing for a wide range of movements while providing therapeutic heat compression to the midsection and back.
Made With Extra-Thick Neoprene
Pair with Sweet Sweat Gel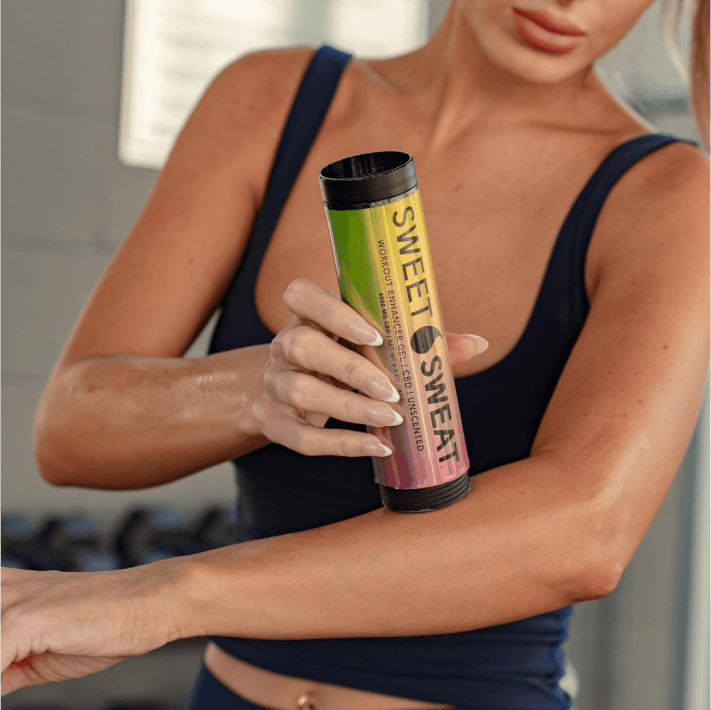 Limited Edition
Sweat Like Suga
Get out precisely what you put in with a product that helps you find your footing in life's balancing act. Our Limited Edition Sweet Sweat Gel with CBD is a natural counterweight to the discomforts of training so you can be your best.
OUR BEST SELLING PRODUCTS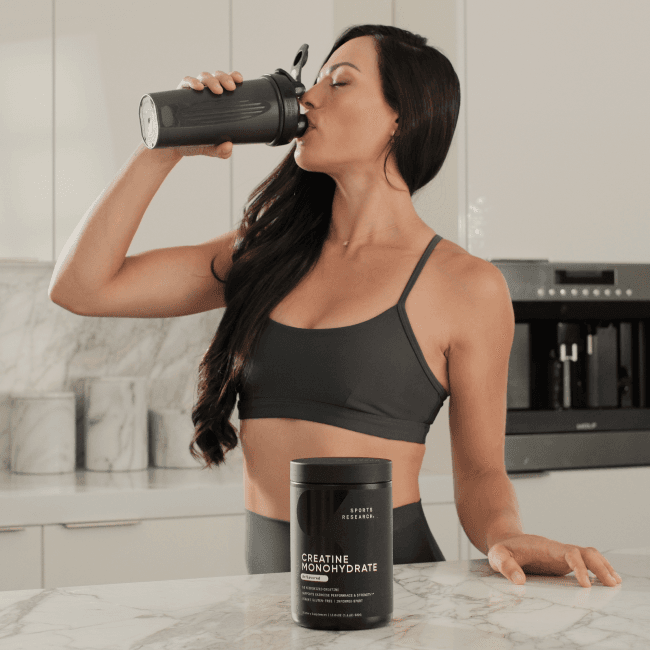 Our Creatine, Your Personal Best
Our Creatine Monohydrate is a creatine you can trust, providing you with 5 grams of micronized creatine per scoop, making it easier for you to become stronger and recover after a workout.*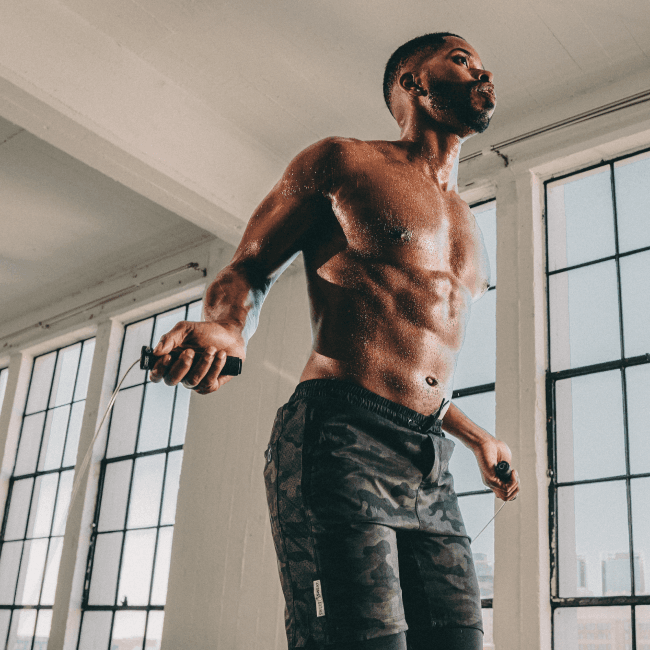 Fitness Essentials
Go-To Gym Bag essentials to support your fitness routine and goals.