Dedicated To Quality
We believe in using the best ingredients so you can have total peace of mind in the supplements you are taking.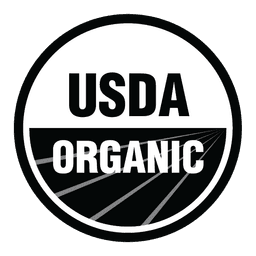 USDA Organic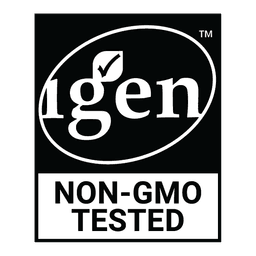 IGEN™ Non-GMO Tested

Certified NSF Gluten-Free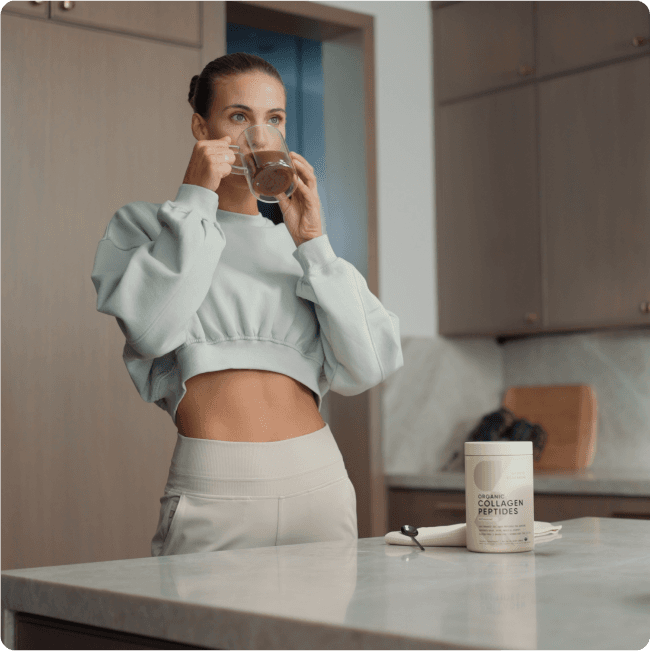 GOOD FOR YOU & THE ENVIRONMENT
World's First Organic Collagen Peptides™
Our Type I & III Hydrolyzed Bovine Collagen Peptides are single-sourced from Grass-Fed Brazilian Cows and formulated using raw, traceable materials. We guarantee that you'll be consuming a product made following the highest environmental protocols that is free of harsh chemicals, gluten-free, and non-GMO verified.
Made Using 70% Less Water & Energy
Supports Hair, Skin, Nails & Joint Health*
Informed Choice Tested for Banned Substances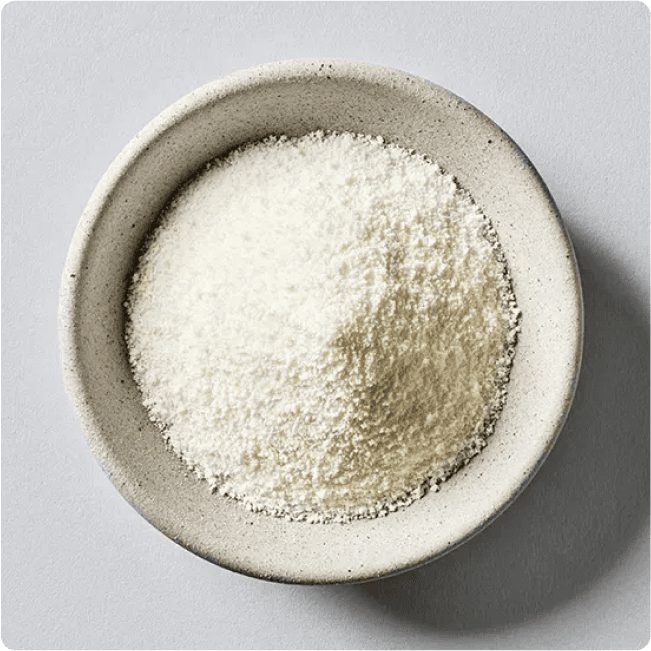 EASY TO MIX
A More Pure Collagen
Clean and pure, with no noticeable odor or taste, Sports Research® Organic Collagen Powder has exceptional solubility, allowing it to be easily incorporated into most foods and drinks. Each scoop provides 10 grams of low molecular weight collagen containing 18 amino acids - with 8 essential amino acids - and 9 grams of protein.
Supports Workout Recovery*
Mixes Easily Into Beverages & Smoothies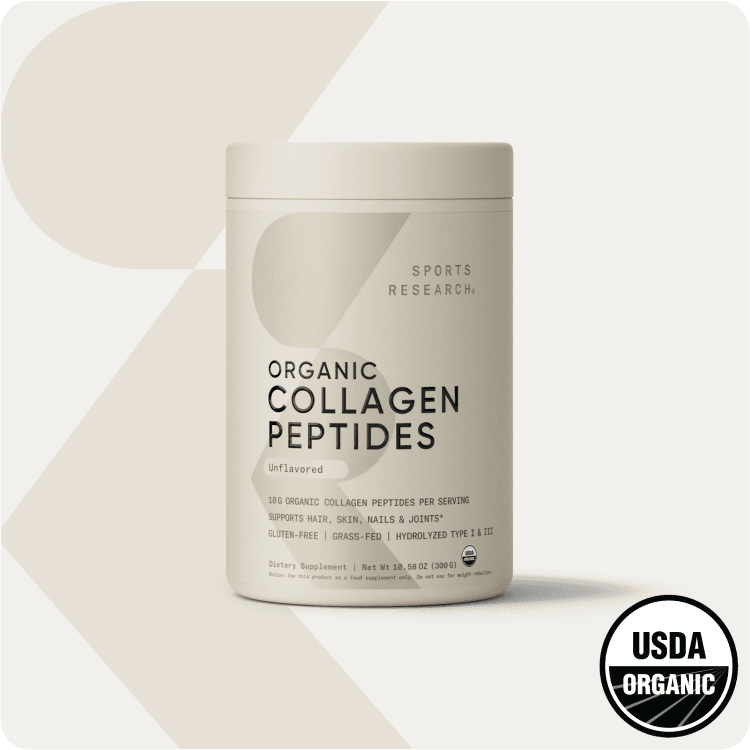 MANUFACTURED WITH CARE
Certified High-Quality Supplements
At Sports Research®, we are dedicated to bringing you the latest innovations in health and wellness paired with our mission of providing superior products. That means only sourcing the highest quality ingredients worldwide and closely partnering with trusted manufacturers to bring you truly exceptional products. The only way we can help you be your best is to give you the best.
Frequently Asked Questions
What makes this Collagen organic?
+
Is this product made using grass-fed cows?
+
Is this product halal or kosher-certified?
+
Is this a product made in the USA?
+