Dedicated To Quality
We believe in using the best ingredients so you can have total peace of mind in the supplements you are taking.
Keto Certified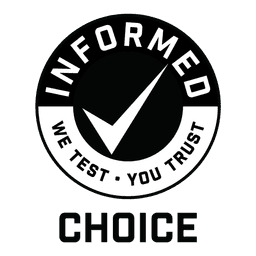 Informed Choice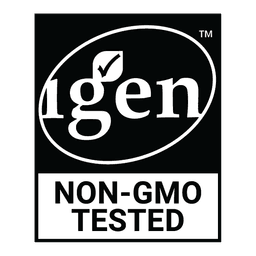 IGEN™ Non-GMO Tested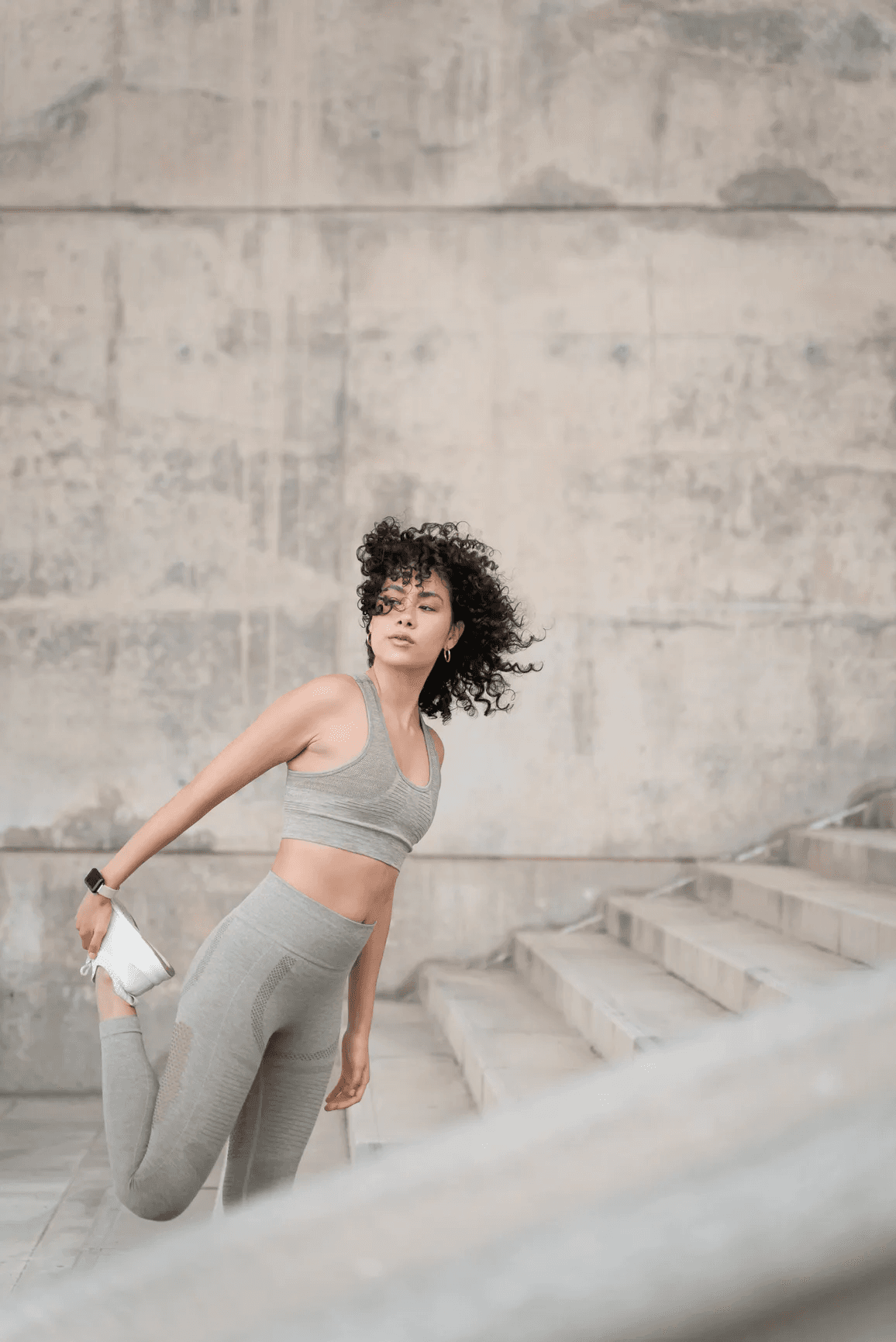 ULTIMATE KETONE POWER
Keep Your Keto Tank Full
Having trouble staying in ketosis between meals? Need to get into ketosis fast without carb restricting? Looking for a little keto fuel for your athletic + brain performance? Offered in delicious Fruit Punch or Raspberry Lemonade flavors, Keto Plus™ from Sports Research® is the perfect addition to your keto lifestyle so you can optimize your keto routine and never miss a beat.*
With L-Leucine, Acetyl L-Carnitine, L-Lysine, and Chromium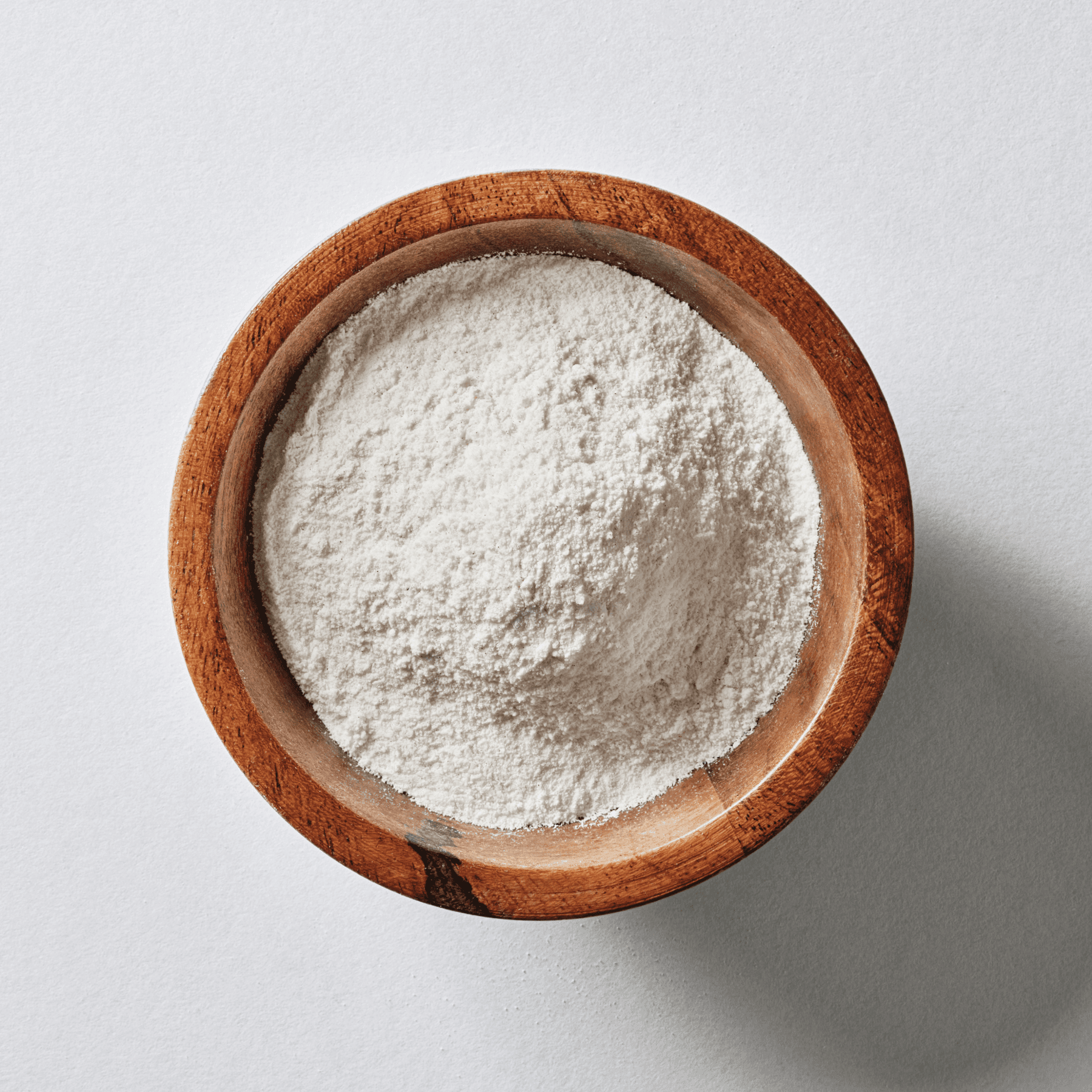 PREMIUM EXPERIENCE
Made with goBHB™
goBHB™ is a patented keto ingredient powered for improving your energy levels, endurance, and focus. When your body doesn't have enough sugar or glucose, it burns stored fats for energy instead. BHB salts boost your BHB levels to over 1 mmol/L within 2 hours.*
Naturally Flavored Fruit Punch & Raspberry Lemonade
Informed Choice Certified for Banned Substances
MANUFACTURED WITH CARE
Certified High-Quality Supplements
At Sports Research, we are endlessly dedicated to bringing you the latest innovations in health and wellness paired with our mission of providing superior products. That means only sourcing the highest quality ingredients from around the world and closely partnering with trusted manufacturers to bring you truly exceptional products. To us, the only way we can help you be your best, is to give you the best.