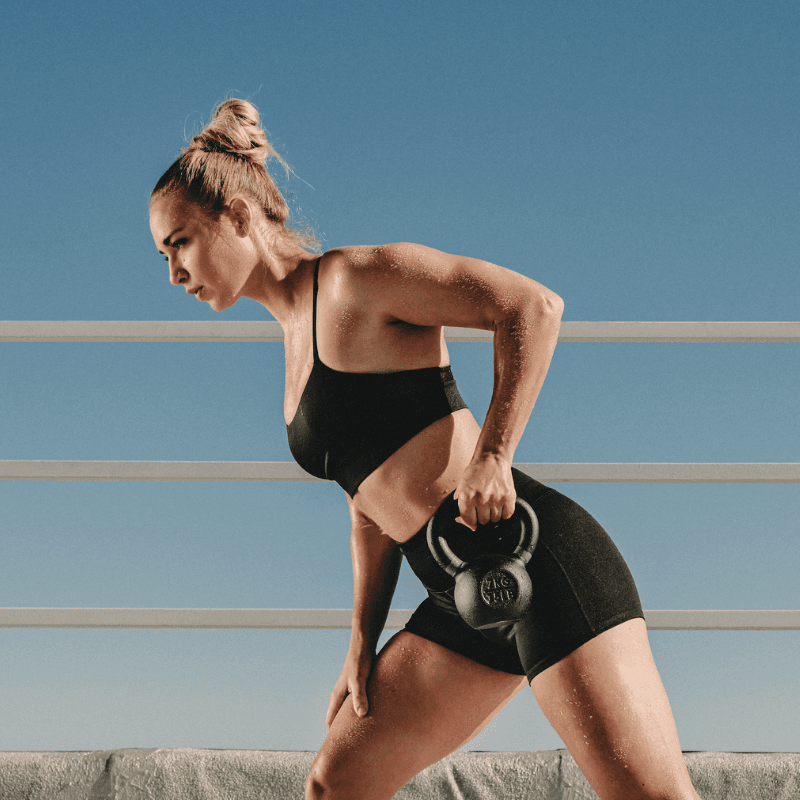 Summer is quickly sunsetting and before the cool autumn air flows in, it's the perfect opportunity to squeeze in a sweaty, outdoor workout. LA-based trainer Pauline Perina curated this 30 minute, effective full-body workout using Sweet Sweat performance favorites. Click play below and swipe through the different exercises for the tone and sweat you've been searching for. 
Swipe through and try out these power moves from @the_french_fit herself:
Details:
45 seconds per exercise

3-4 rounds total

1 minute rest between each round
Recommended equipment:
Happy sweating!
Looking for more workout inspiration? Follow us on Instagram, Tik Tok and Youtube!