Mother's Day is just around the corner and if you haven't snagged a gift for the Mom in your life yet, now is the time. When it comes to a mother figure, you want to find a gift that lasts. What better way to show your love and gratitude than with a gift towards the betterment of their health?! Below is our 2023 gift guide for Mother's Day, from workout enhancers to apparel essentials.
For the Mom who loves to work up a good sweat and leave it all on the mat.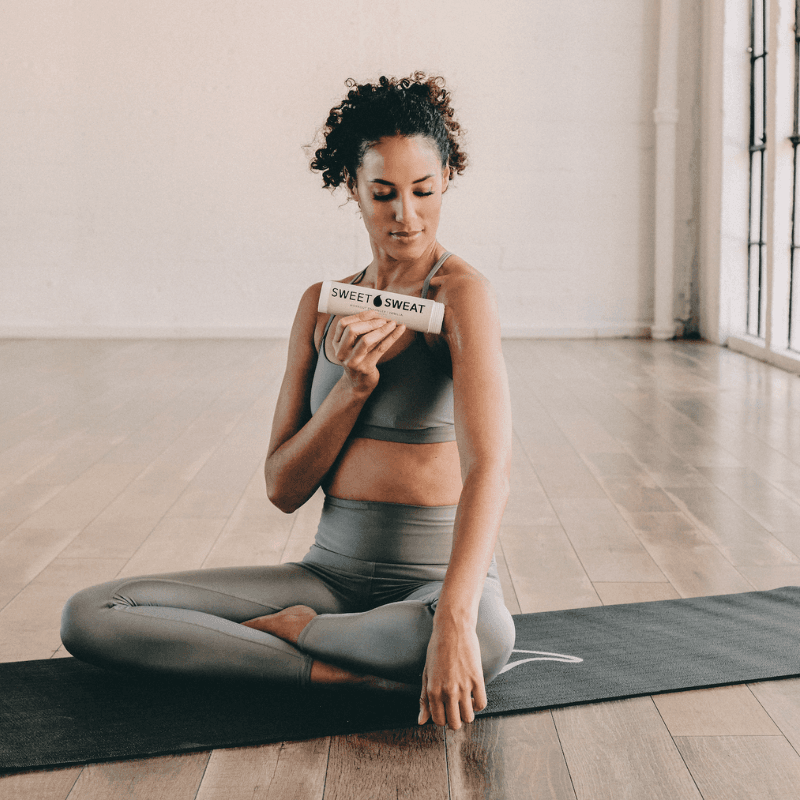 Whether your Mom is a yogi, HIIT fanatic, or cardio queen, our Sweet Sweat workout enhancer paired with our Yoga Mat is the perfect toolkit for a good sweat. Find the scent and tone that fits her best and treat your Mom to essentials she'll love.
For the Mom who embraces fitness on the go.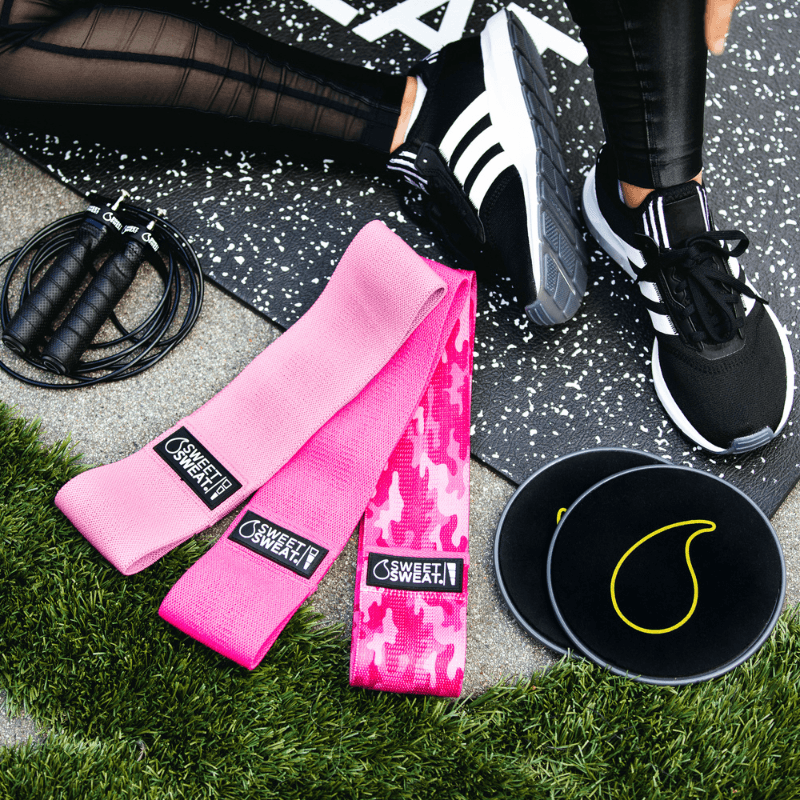 Wherever your workout takes you, Sweet Sweat performance essentials like Hip Bands, Core Sliders, and Jump Rope can set you up for success. Stack together her favorites for a performance bundle meant for toning.
For the Mom who loves a sporty look.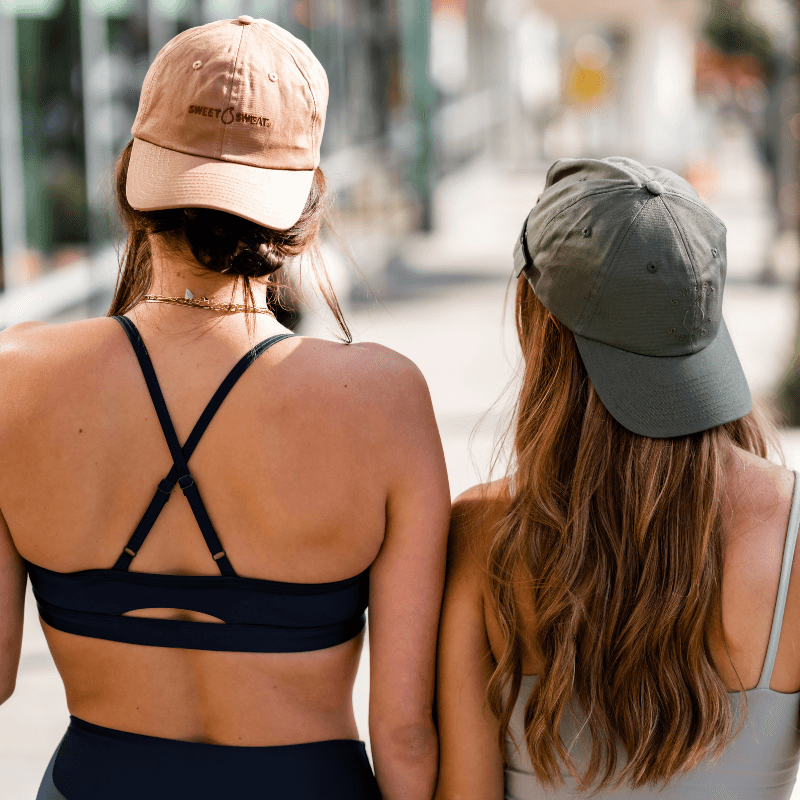 Give her the confidence boost she deserves with apparel must-haves like Sweet Sweat Hats and comfy Sweet Sweat Crew Socks. From the grocery store runs, to the soccer games she'll be turning heads.