Stay Healthy
Whether you're in the comfort of your own home, at your favorite local park, or at the gym— the Core Sliders are here to shake up your workout and take the "routine" out of your exercise.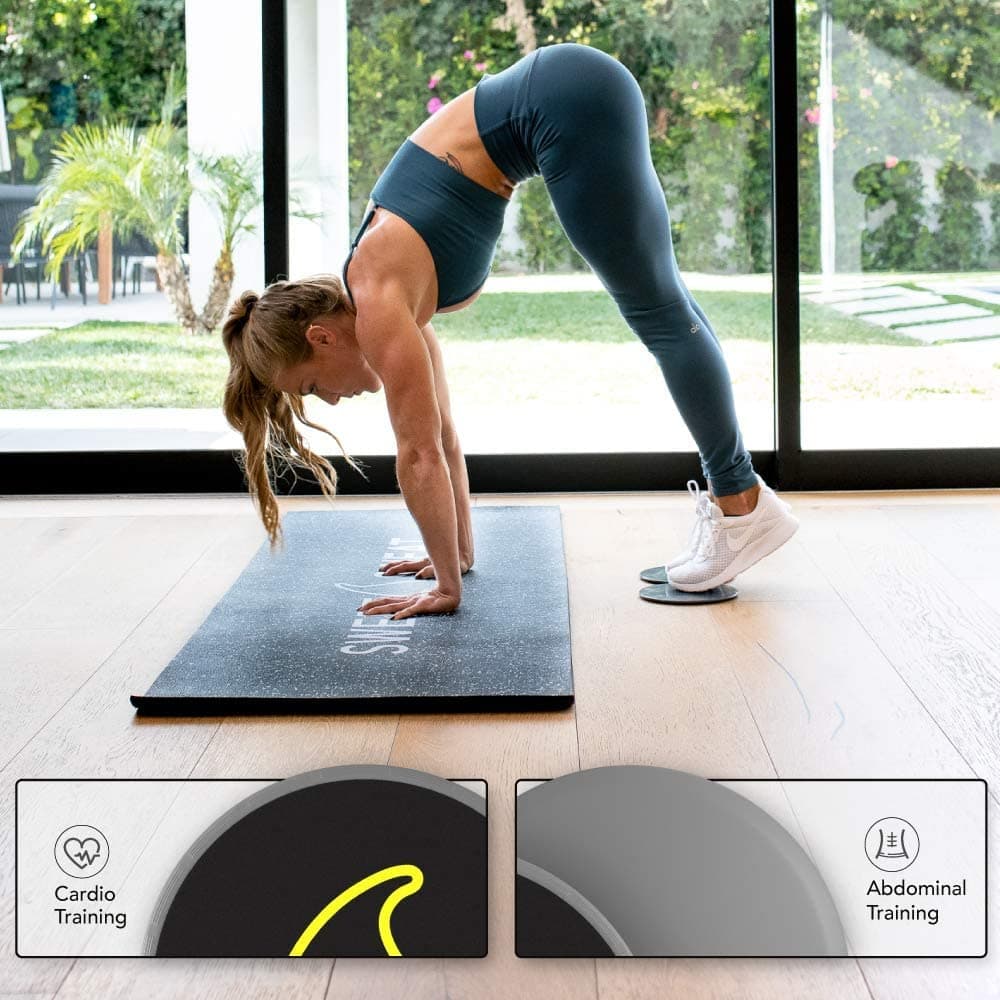 Fortify Your Core
With a soft side for hard surfaces and a hard side for soft surfaces, these sliders are the perfect way to help you build core strength and improve stability.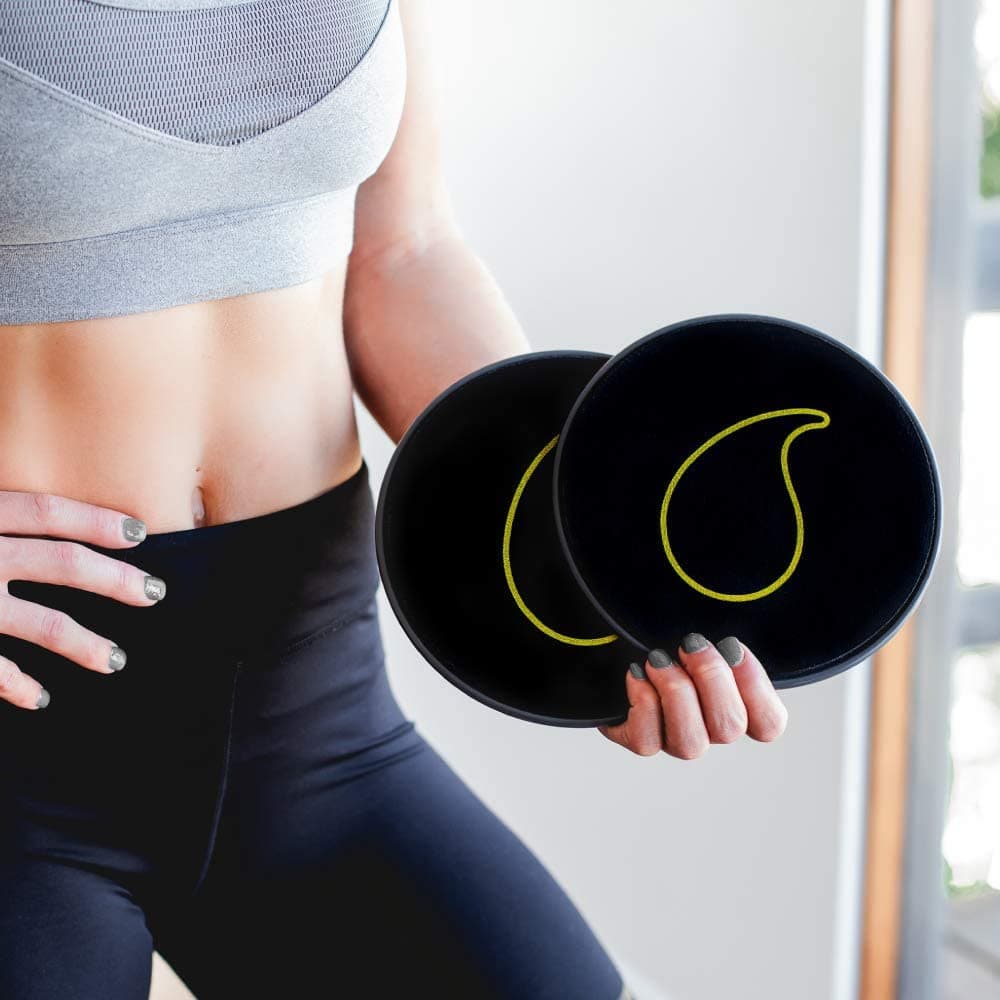 Premium Materials
We work tirelessly to ensure that our core sliders are made with only the best materials and designed so that you can have a premium experience.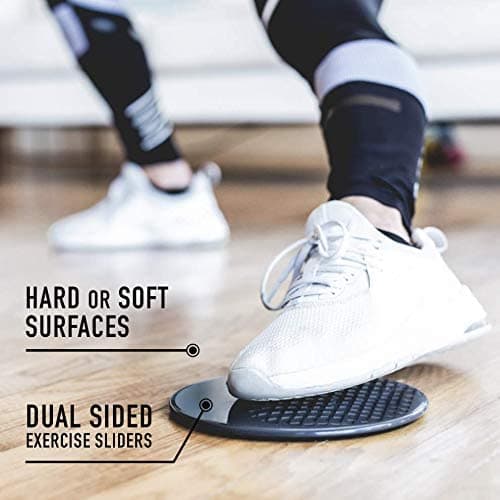 Low & Steady Wins the Race
Core sliders are great for low-impact workouts which have been known to improve strength, lower blood pressure and stress, and reduce the chance of injury during exercise.