Preparing You For A Stronger Tomorrow
With over 40 years of innovation in crafting science-backed fitness essentials, we provide you with what you need so you can keep redefining your personal best, day in and day out. Now, you can find your balance and edge and make every drop count.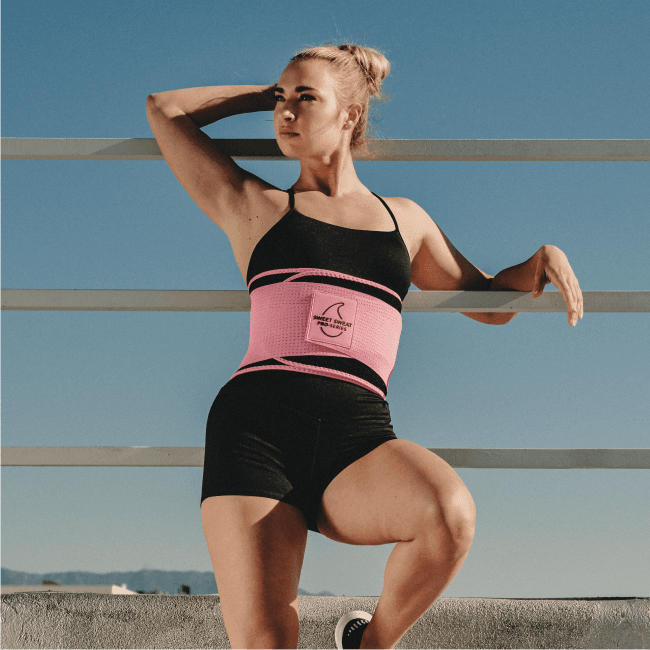 Our Story
For The Love Of Sport
Sweet Sweat was born out of a genuine love for fitness. Our founder, Jeff Pedersen—a former USC Baseball Captain and 3x National Champion—created our landmark product, Sweet Sweat Gel, to help members of his 500-member gym achieve a better, more consistent, and motivational workout. Today, Sweet Sweat has expanded to include a wide range of highly functional workout tools.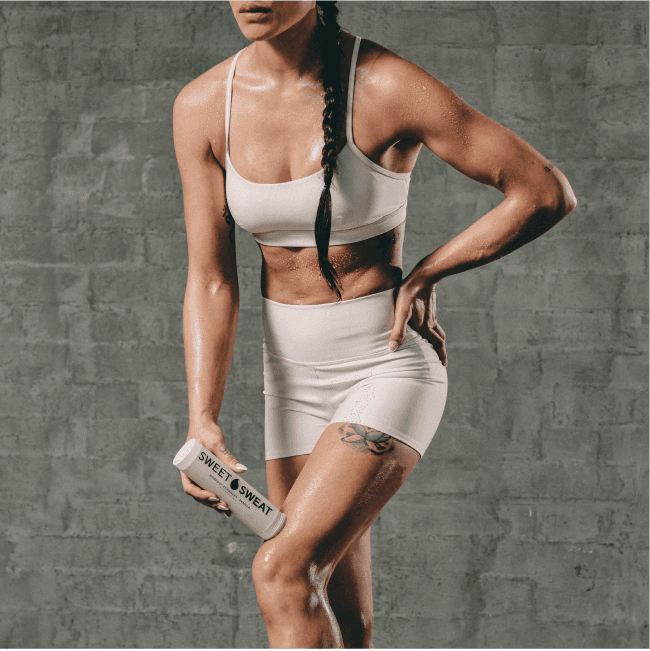 THE SPORT OF LIFE
Our Products, Your Personal Best
As athletes ourselves, we get you. We know what it means to be performance-driven and constantly redefine your personal best. And we also know how important it is to find high-quality, trustworthy products that make it easier for you to continue doing what you love, both inside and outside the gym. That's why we work hard, day in and day out, to bring you performance essentials that help you take it to the next level.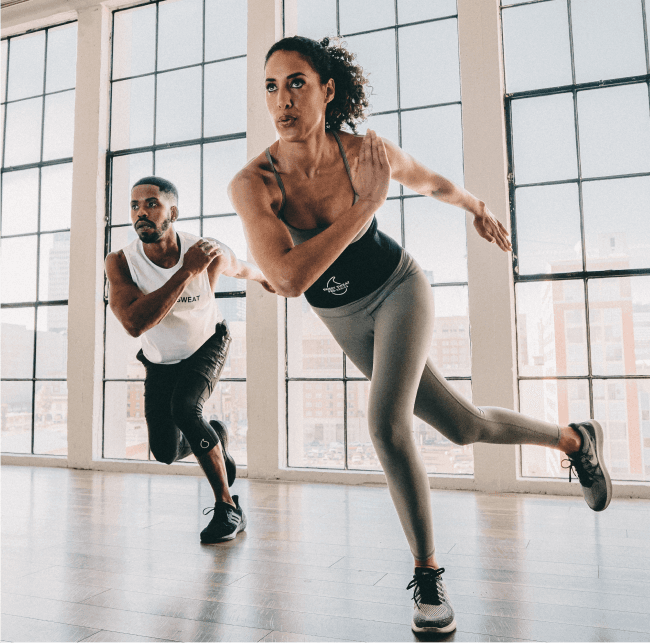 TRAIN HARDER
The People's Choice
Sweet Sweat has been around since the 1980s and helping both amateurs and professional athletes alike find their balance and their edge. Our flagship products are fan favorites and products you can take anywhere and use at any time—true fitness essentials that withstand the test of time and your most challenging workouts.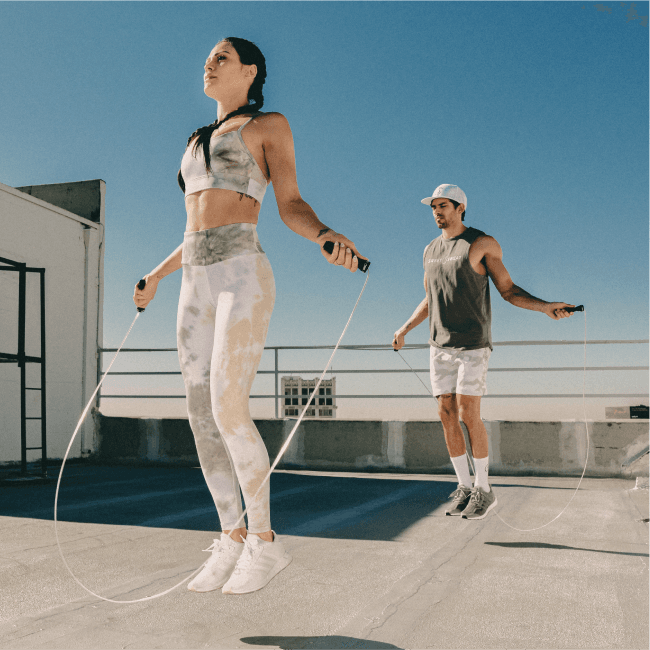 SWEAT FASTER
More Locker Essentials
Whether you're training at home, the gym, or somewhere in between, we've got you covered. We've spent countless decades researching and testing our products to deliver superior options for you and your fitness needs. From apparel to fitness equipment, we got you covered.