Dedicated To Quality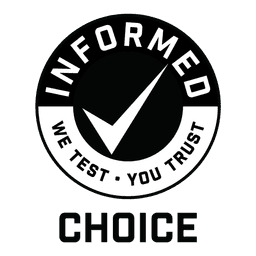 Informed Choice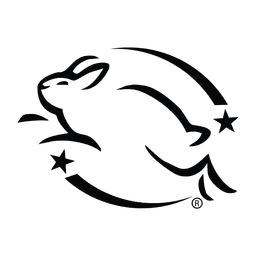 Leaping Bunny Certified UFC Official Partner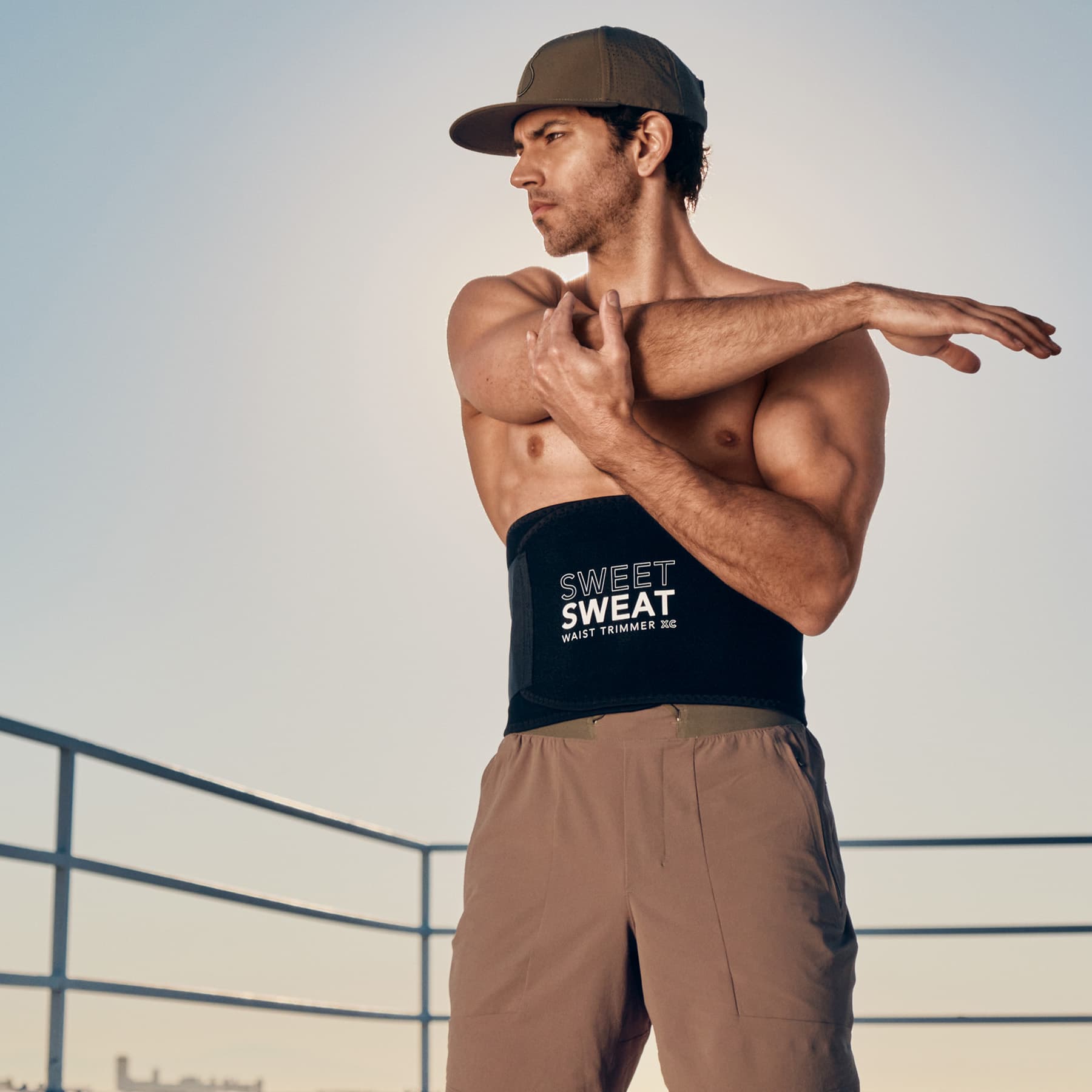 XTRA XTRA
More Coverage is Here
Wider than the original Sweet Sweat Waist Trimmer, our Xtra Coverage Trimmer is here to maximize your workout and give you an enhanced sweating experience.
STABILITY - Reinforced structure and torso compression
NON-SLIP - Focus on your workout and not adjusting your trimmer
FLEXIBLE - Wear during any workout, from yoga to HIIT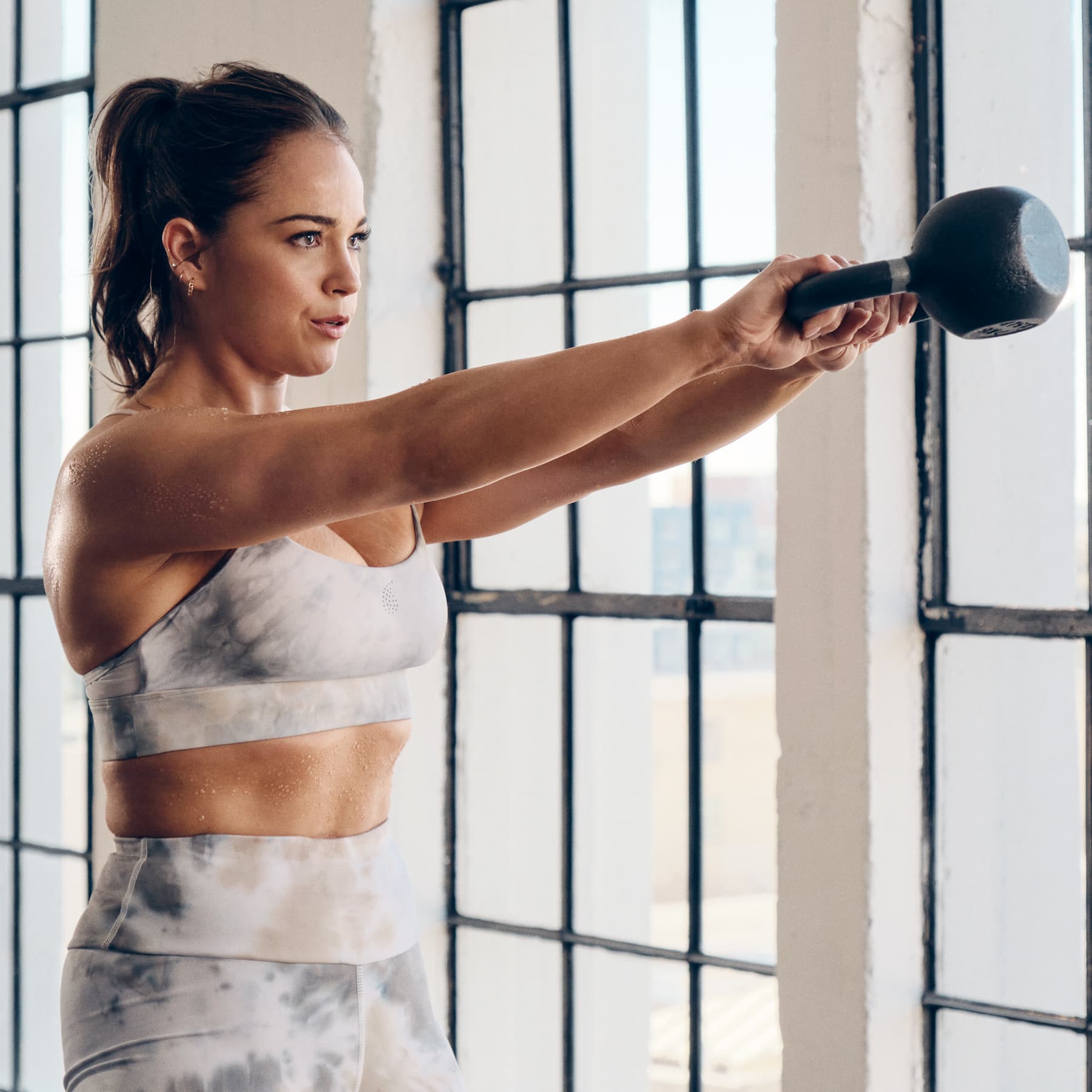 INTRODUCING
Sweet Sweat Tropical
Transport your senses and enhance performance with Sweet Sweat Tropical. An infusion of dreamy pineapple and refreshing coconut add a tropical twist to keep you smelling fresh, even after your workout.
SIMPLE - Easy application, minimal cleanup
TARGETED - Hit hard-to-reach and slow-to-respond areas
FRESH - Scents that keep you smelling great during & after workouts