Dedicated To Quality
We believe in using the best ingredients so you can have total peace of mind in the supplements you are taking.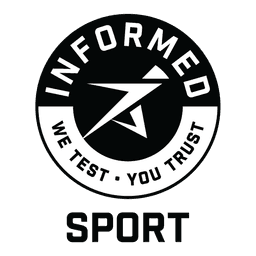 Informed Sport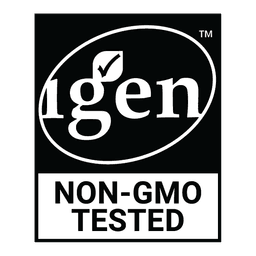 IGEN™ Non-GMO Tested

cGMP Compliant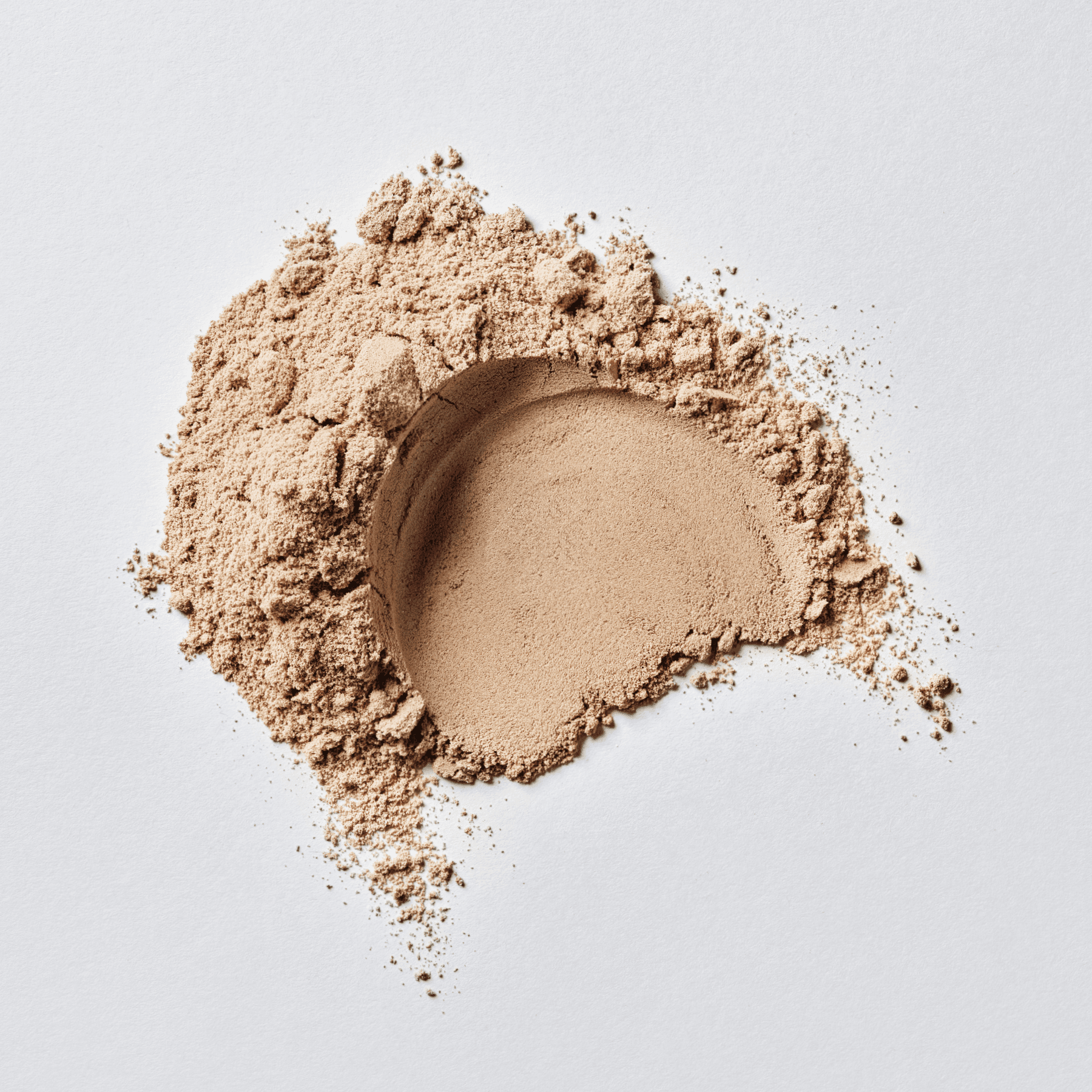 SUPPORT STARTS HERE
Build Lean Muscle
QUALITY WHEY PROTEIN: Crafted using only the finest whey protein isolate sourced in the USA, fortified with an abundance of leucine amino acids. This delectable dutch chocolate flavor packs a rich cocoa taste for an indulgent addition to your protein powder. Our formula is also suitable for vegetarians, gluten-free, and free of soy. Mix instantly on-the-go in a shaker bottle or use in your favorite smoothie recipe. Perfect for breakfast smoothies, a healthy protein-packed snack, or refueling post-workout shake.