Dedicated To Quality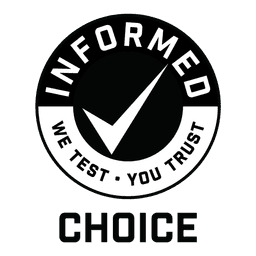 Informed Choice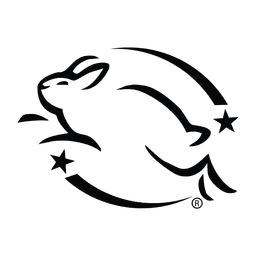 Leaping Bunny Certified UFC Official Partner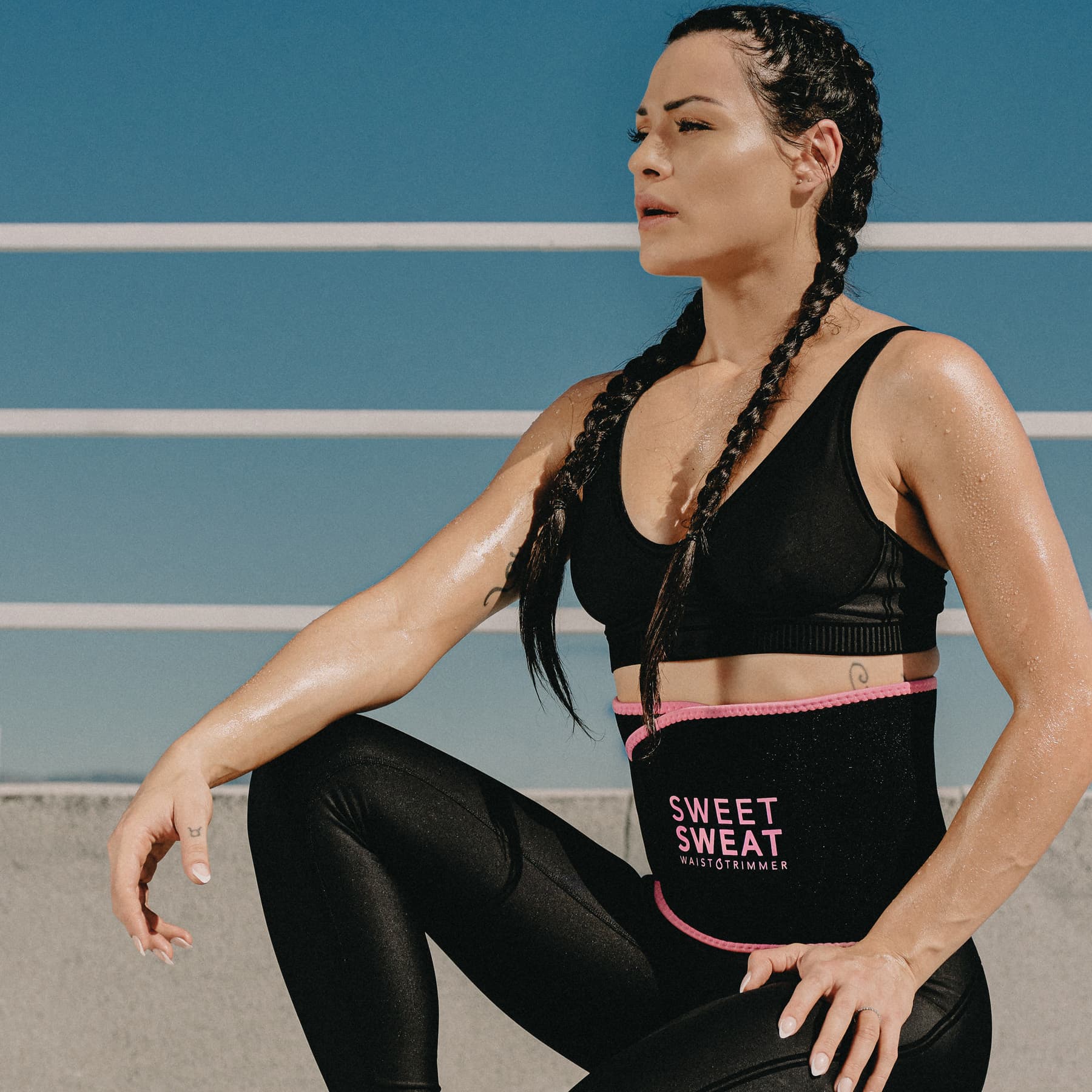 Maximize your Workouts!
Our waist trimmer boosts your core temperature during your workout to help you sweat harder and cut excess water weight. Enhance your cardio or core workout by adding our Sweat Sweat waist trimmer for women and men to your exercise routine and combine with our Sweet Sweat Stick for an incredible post-workout drip. Our waist band comes with a convenient mesh wash bag for cleaning your trimmer or storing it when it's not in use or while traveling.
STABILITY - Reinforced structure and torso compression
NON-SLIP - Focus on your workout and not adjusting your trimmer
FLEXIBLE - Wear during any workout, from yoga to HIIT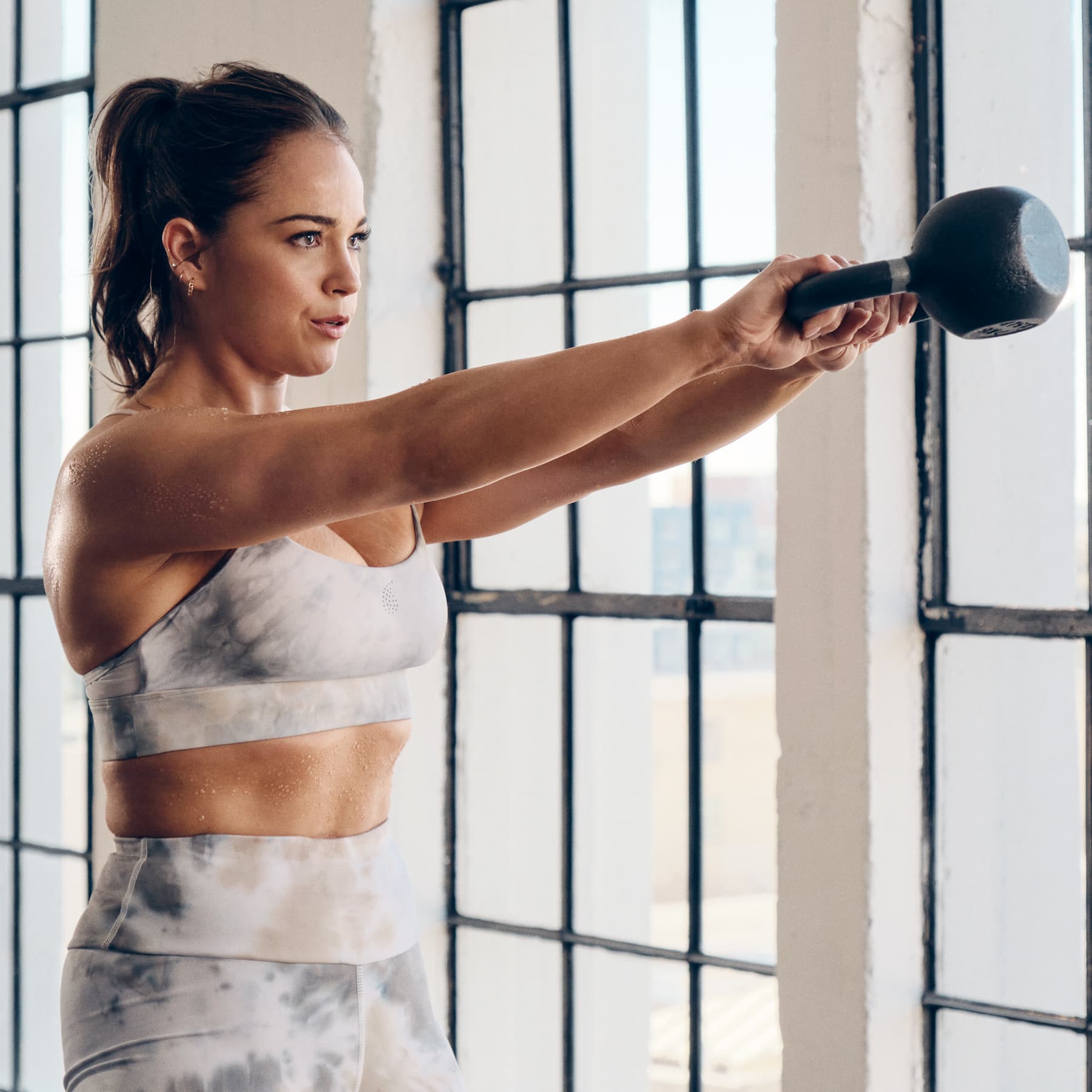 WORKOUT ENHANCER GEL
Enhance your cardio, circuit, or HIIT workout with Sweet Sweat Workout Enhancer Roll-On Gel Stick, a topical gel that promotes sweating, slimming, and toning while helping you reach your fitness objectives. Sweet Sweat gels are formulated to increase the intensity and speed of your sweat during exercise, so you can shed excess water more efficiently. Boost your sweat levels by using Sweet Sweat gel stick in combination with Sweet Sweat Waist Trimmer, and get ready to maximize your workout and sweat.
SIMPLE - Easy application, minimal cleanup
TARGETED - Hit hard-to-reach and slow-to-respond areas
FRESH - Scents that keep you smelling great during & after workouts