Dedicated To Quality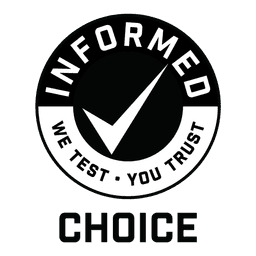 Informed Choice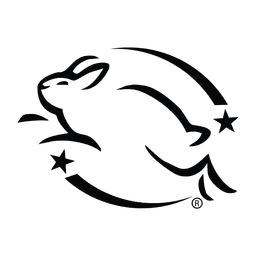 Leaping Bunny Certified UFC Official Partner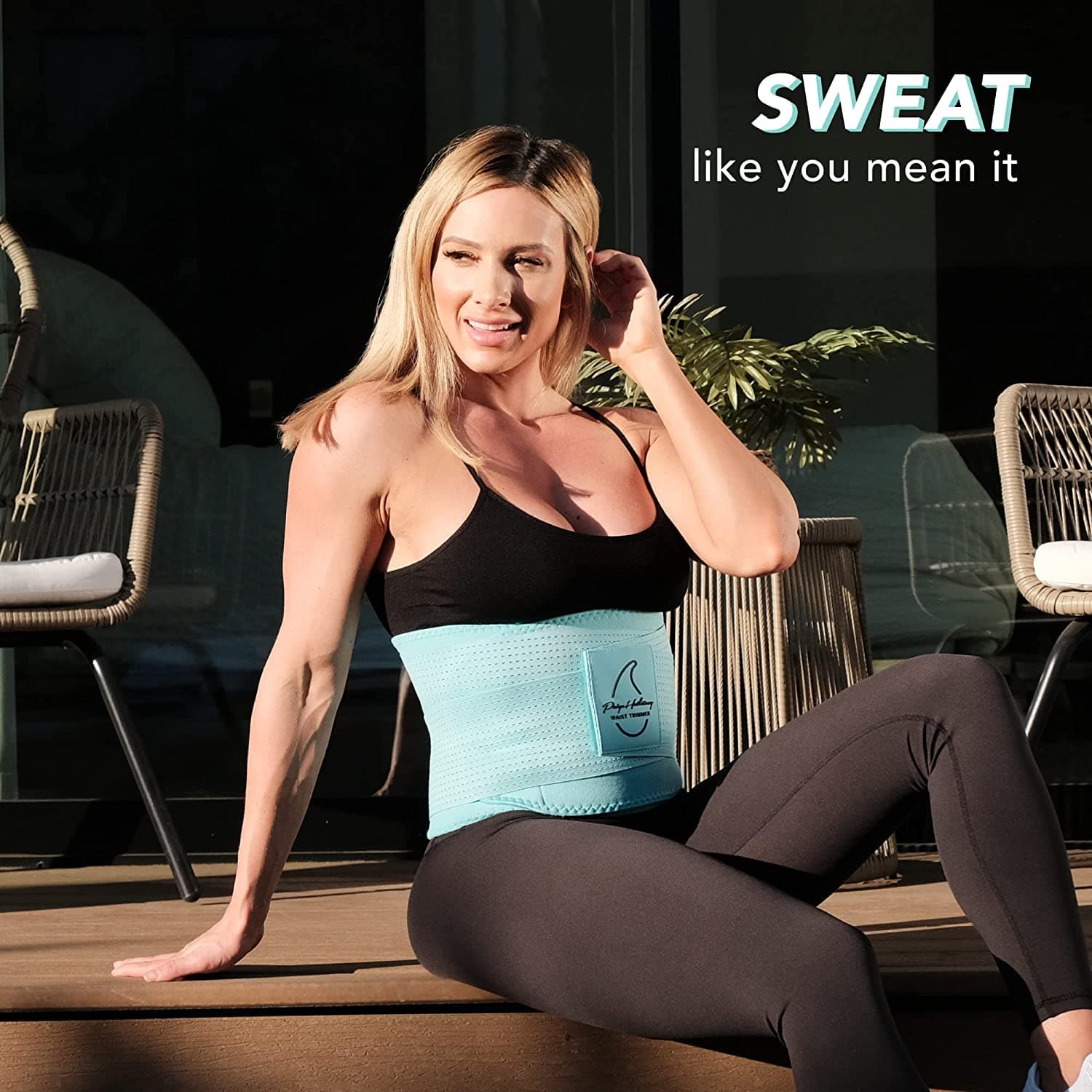 TAKE YOUR WORKOUT
To The Next Level
We teamed up with one of the best in the business to deliver the ultimate performance in waist trimmers. With additional straps, this Trimmer provides more support for your workout and changes as your body does.
XS/S 36" Length x 8.5" Width
MED/LRG 48in Length x 9in Width
XL/XXL 62" Length x 10" Width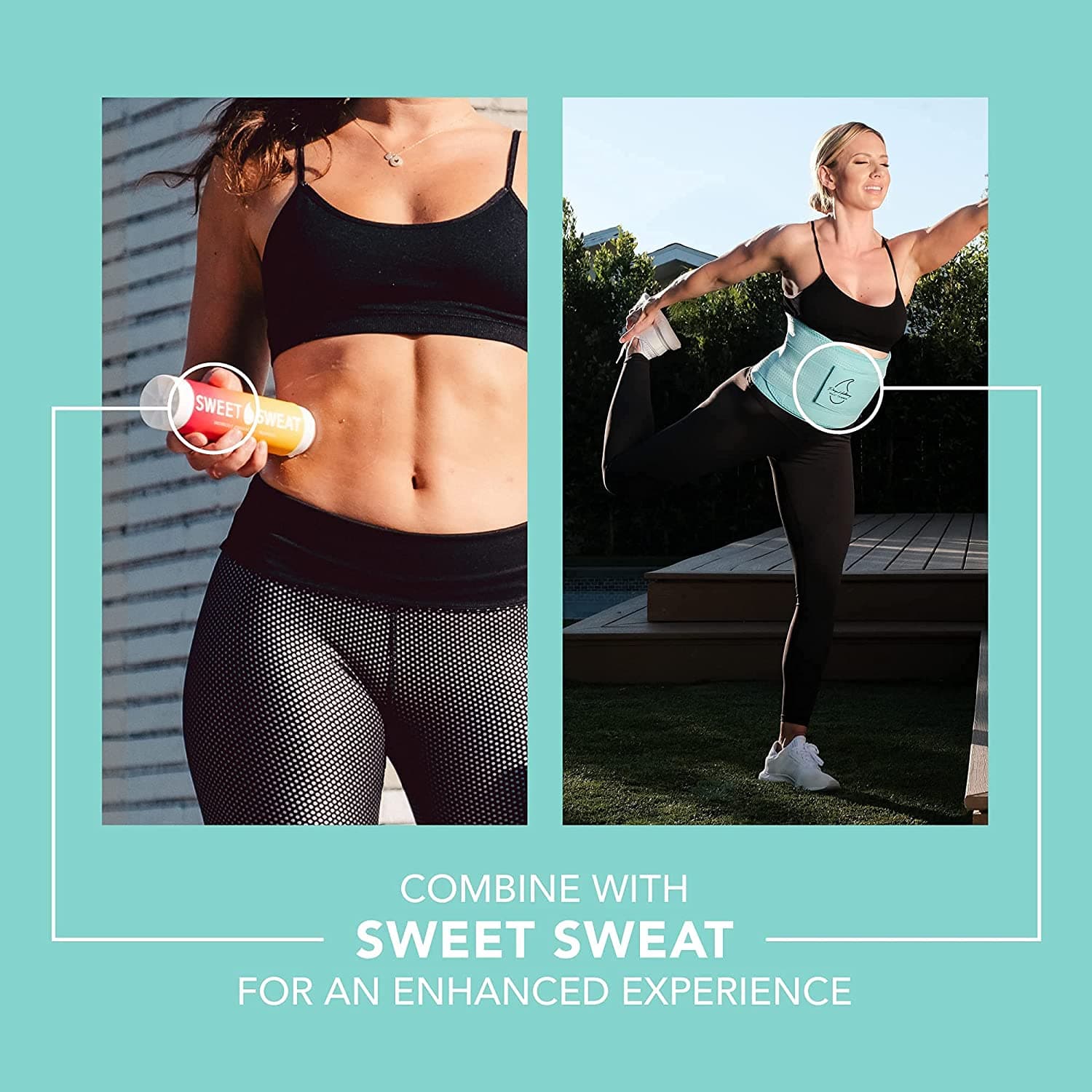 Better Together
Waist Trimmers & Sweet Sweat go together like Paige & Blue so we asked her to pick a scent for this new bundle. And we definitely think she made the right choice since Citrus Mint adds a refreshing twist to any workout, just like this all blue Trimmer.
Achieve Your Fitness Goals with Sweet Sweat Workout Enhancer Roll-On Gel Stick: Take Your Cardio, Circuit, or HIIT Workout to the Next Level by Enhancing Your Sweat, Slimming, and Toning with Topical Gel.
Get Your Sweat On: Sweet Sweat Gels Are Designed to Help You Sweat More and Boost Your Workout Intensity. Activated by Your Elevated Heart Rate, the Gels Help You Sweat Faster and Harder, Enabling You to Shed Excess Water.