Tabata, Fartlek, EMOM— why do HIIT workouts sound like they come from another planet? Don't worry, we're here to break it down for you, and give you some of our favorite variations.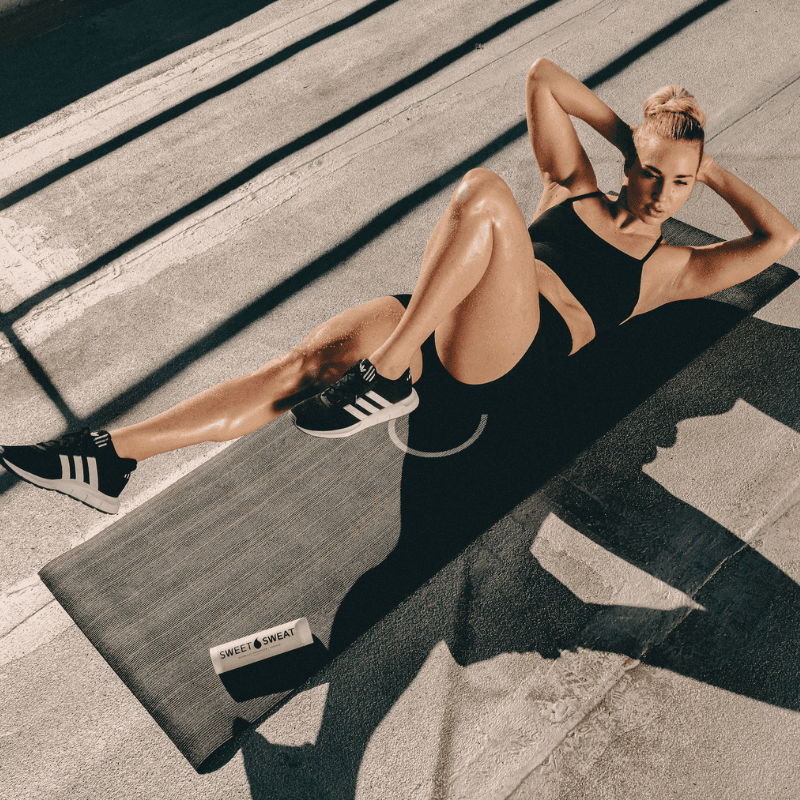 HIIT workouts gained popularity for being short and effective—Tabata HIIT takes this to the extreme. 
Developed by Dr. Izumi Tabata and his team of researchers at the National Institute of Fitness and Sports in Tokyo, Tabata consist of exercises that last *only* four minutes (albeit the longest four minutes you may ever experience), with 20 seconds of max effort and 10 seconds of rest repeated 8xs. Their research found that only 4 minutes and 20 seconds of a Tabata HIIT workout burns as many calories as a 60-minute jog and was more effective at improving muscular endurance. 
Tabata workouts typically last 4 to 20 minutes, not including a 10-minute warm up. Next time you're running short on time, try this quick (but definitely not easy) Tabata circuit:
Circuit 1, repeat 4xs with 10 seconds between each exercise:
20 seconds mountain climbers with core sliders

20 seconds push ups
Circuit 2, repeat 4xs with 10 seconds between each exercise:
20 seconds squat to overhead press with dumbbells or resistance bands

20 seconds jump lunges
Circuit 3, repeat 4xs with 10 seconds between each exercise:
20 seconds burpees

20 seconds triceps dips
Total: 12 minutes 
Fartlek Cardio
No, it's not just a funny name—fartlek is Swedish term meaning "speed play" that's great for improving your speed and athletic performance. It involves running at various speeds continuously, alternating between faster paces and recovery jogs.  
For instance, you could run 1 minute at a race pace, 1 minute at your recovery pace. Then 2 minutes at your fast pace, 1 minute at your recovery; 3 minutes fast, 1 minute jog, 2 minutes fast, 1 minute jog, 1 minute fast, 1 minute jog for a total of 14 minutes.
One of my personal favorite variations of a fartlek workout involves adapting it to the speed rope. Rather than running—try alternating your jump rope speeds while continuously jumping for 10-minutes and you'll be sure to feel the burn.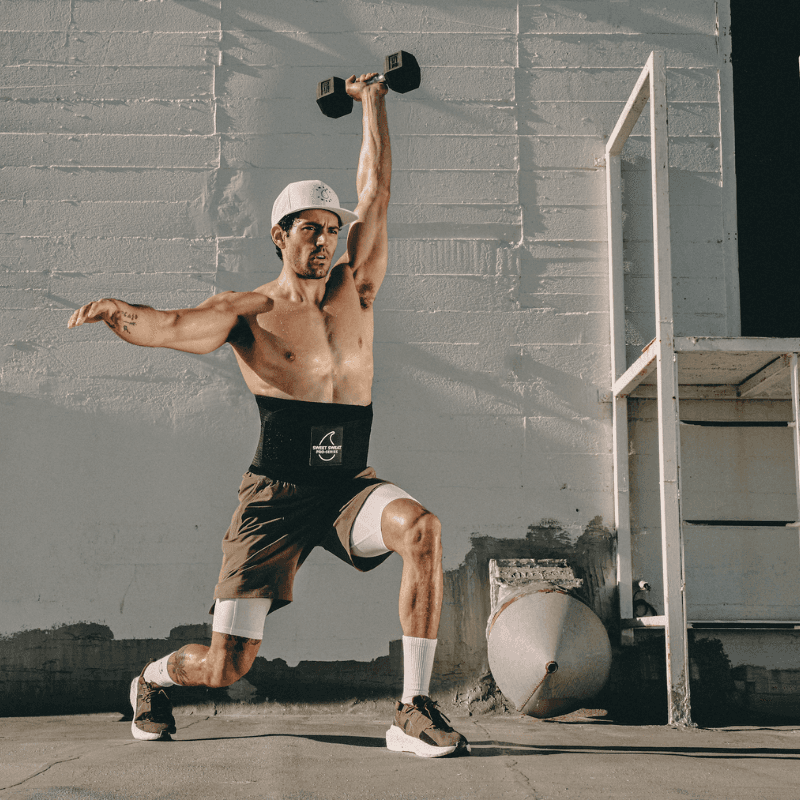 EMOM Weights
EMOM stands for "every minute on the minute" and involves doing a set number of reps within 60 seconds. The time you have leftover during that minute is your rest—so the faster you do the reps, the longer you get to rest. 
This workout is especially great for weightlifters who need to incorporate some dreaded cardio but still want to get their pump in. Just remember not to go too heavy on the weights or you'll soon regret it—you may even want to switch to lighter resistance bands to help keep you in check. 
There are plenty more HIIT variations to choose from, and they can all be mixed and matched. Tabata weights? Sure! EMOM running? Why not? HIIT is not only short and effective, it's also meant to be fun and provide some much-needed variety to your routine. 
This article was written by Melissa Pelowski.