The Health Benefits of Using a Home Sauna
Marina Vassilopoulos writes for UK Saunas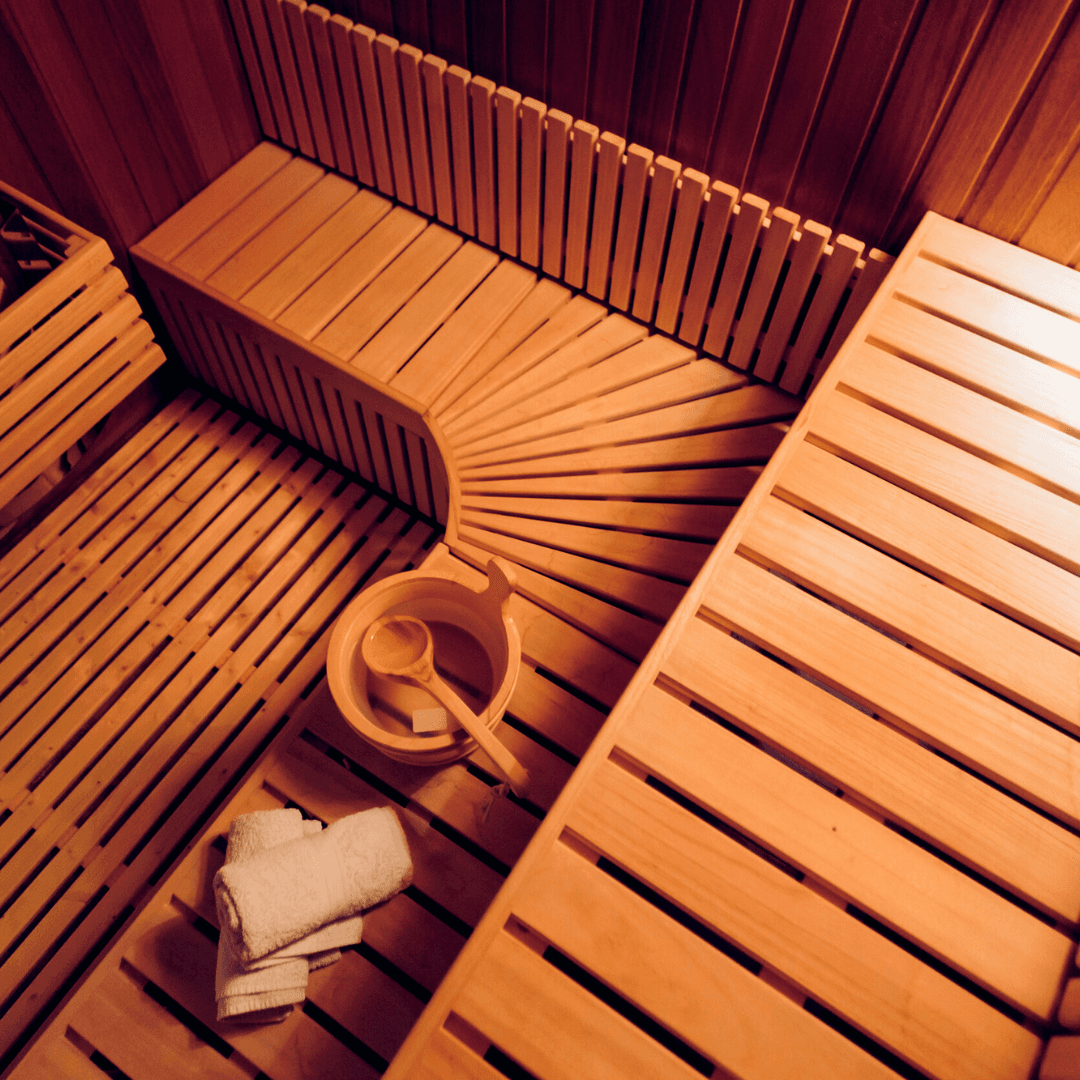 Using a sauna has become increasingly fashionable over the years, with celebrities like Lady Gaga, Gwyneth Paltrow and Kim Kardashian all loyal fans. However, saunas have been used for centuries across the world, and are most popular in Finland, which has 2 million saunas across the country. 
And now, home saunas are becoming increasingly affordable, meaning you can install one in your home! The classic choice is a 'dry sauna', heated using a simple combination of wood-fired stoves, rocks and water. Alternatively, there is the infrared sauna, which relies on innovative infrared heaters.
With home saunas easier than ever to buy, now is the perfect time to begin your wellness journey, with the UK Saunas team highlighting some of the amazing health benefits below. 
Reduced Stress
One of the biggest obstacles to living a long, healthy and fulfilled life is stress, which can also have a negative knock-on effect on sleep, libido and mental health. As such, keeping your stress levels under control and managed is essential. 
So, how does a home sauna help to reduce your stress levels? Heat therapy, which relaxes your muscles to release body tension. In addition, the act of sitting inside a sauna feels meditative, allowing you to clear your mind. Many users find this is one of their favourite elements of having their own home sauna, as the space becomes a place of escapism to relax and unwind.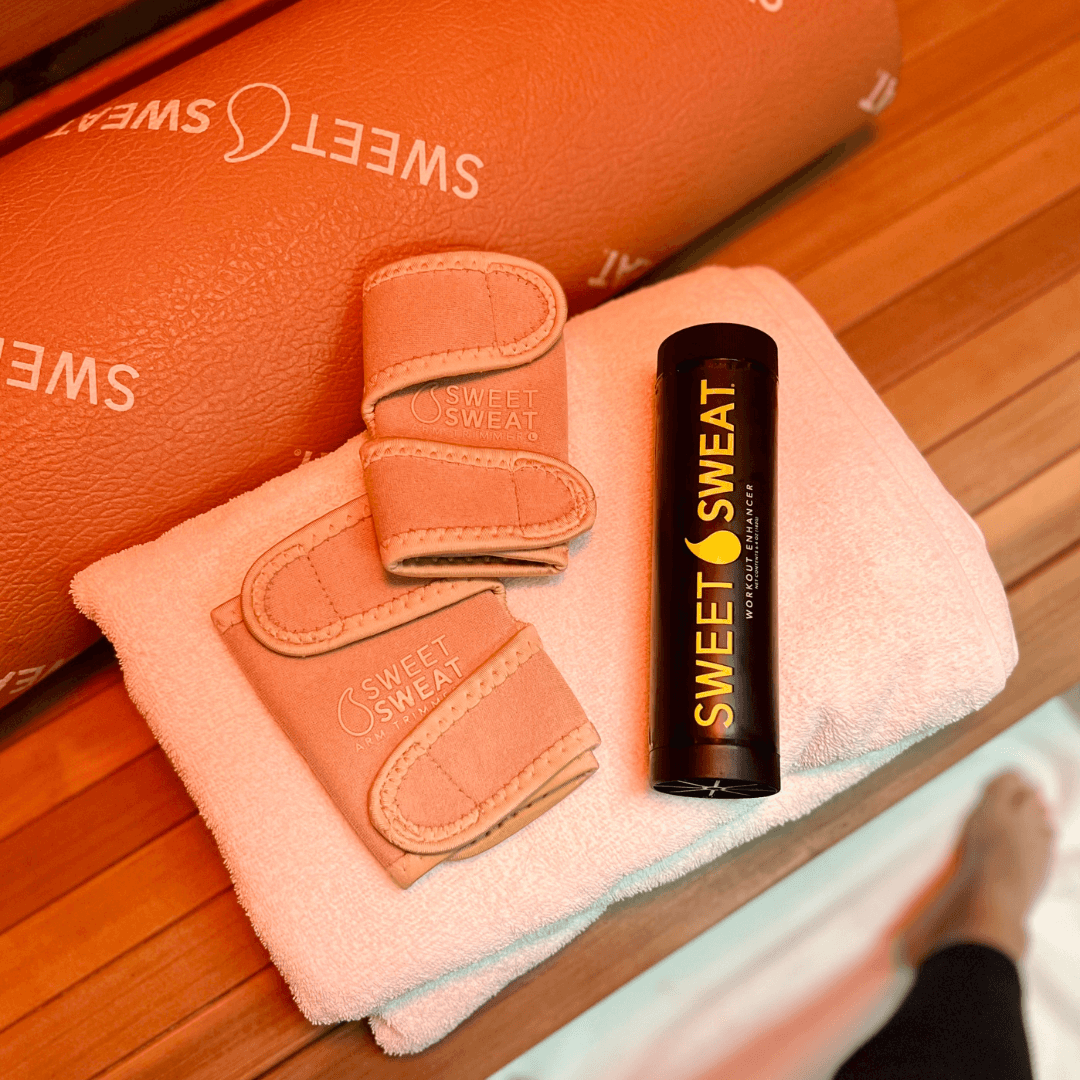 Improved Sleep
The impact of stress on sleep has been heavily researched, with adults experiencing low stress more hours than those highly stressed. This is important because sleep is an essential part of day-to-day life, with individuals lacking sleep experiencing issues including poor mental health. 
By lowering your stress levels, your home sauna can help you to relax and prepare for a great night's sleep. Similarly, heat therapy has been proven to relieve certain aches and pains for a deeper and more restful night's sleep.
Boosted Cardiovascular Health
Several studies have shown that using saunas leads to a lowered risk of fatal cardiovascular disease (CVD) in males. This is because the heat produced by a sauna causes your heart rate to increase, stimulating exercise and helping your body to release endorphins, reduce inflammation and improve blood flow.
This means you can trick your body into having a great 'workout' from the comfort of your own home. 
Immune Function
Saunas can also bolster your immune system, as entering a sauna makes your body think you have a fever. Your immune system associates heating up with fighting off viruses and infections. As a result, the 'fever' helps your body learn the correct response to fight off future illness in less time - with products like Sweet Sweat helping to maximise your body's response for best results. 
As a result, studies have proven that regularly entering a sauna can reinforce your immune system greatly, especially when you take a cold plunge immediately after. From boosting your white blood cell production to aiding with detoxification, the research conducted in these studies confirms that all health fanatics should be considering taking the plunge. 
UK Saunas specialise in both infrared and traditional Finnish saunas.