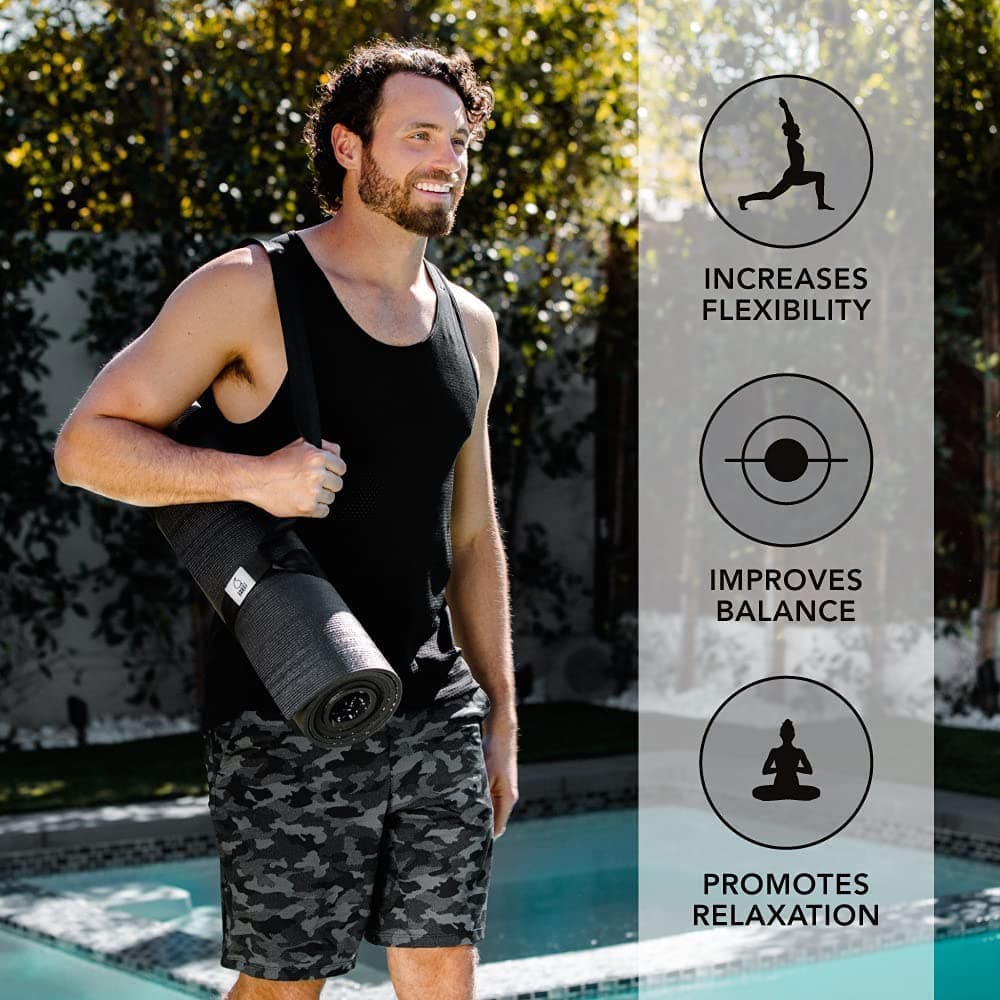 Sweet Sweat
Yoga Mat
A yoga mat for downward-dogging, bicycle crunching, plié squatting and shavasana-ing. The Sweet Sweat Yoga Mat can transform any space into a workout haven. With dual-sided textures and designs to match any workout mood—you're bound to get the sweetest sweat of your life. Not to mention, its high-density cushion (6mm!) and extra-large dimensions make it easy to bend, stretch, kneel, jump, and lie down when it's over.
Large size of active workouts and yoga postures
Reversible, dual-sided designs & textures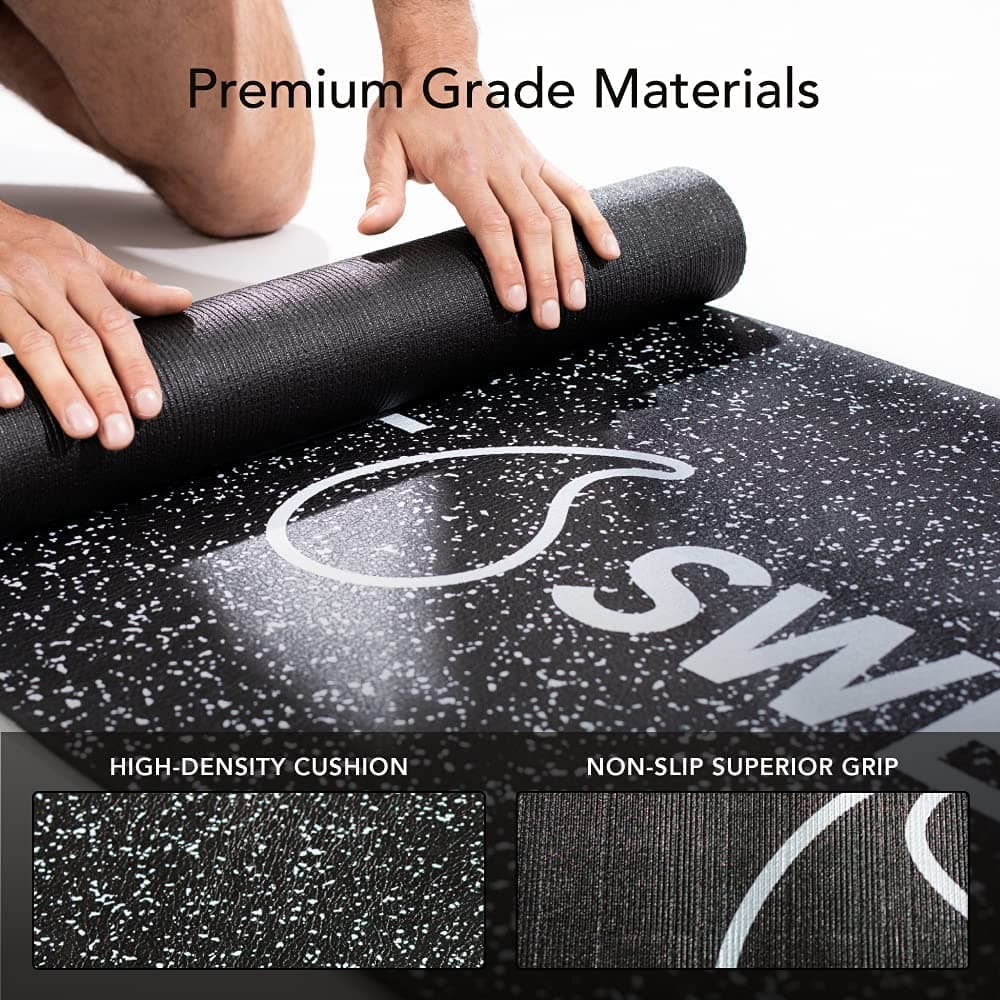 Quality
Large size (6 ft x 2 ft) for active workouts and yoga postures in the studio, gym, or at home. Long enough for stretching; Wide enough for movement; Great for Ashtanga yoga and even Hatha yoga; No more yoga poses off the mat!