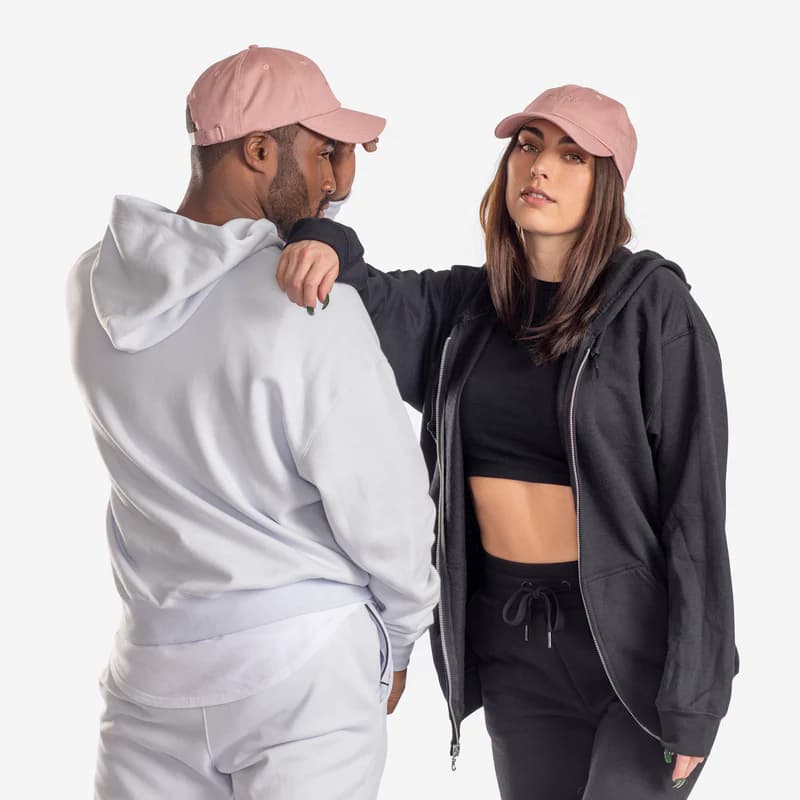 The Perfect Accessory for Your Active Lifestyle
Looking for the perfect hat to take you from the gym and into daily life? Look no further. With Sweet Sweat Classic Hat, you can go from workout to off-duty looks with ease. It features a stylish logo on top of the adjustable back strap to perfectly customize your fit, while staying on all day with our exclusive sweat-wicking material.
Adjustable Metal Clasp to Customize Fit
Hat with Embroidered Design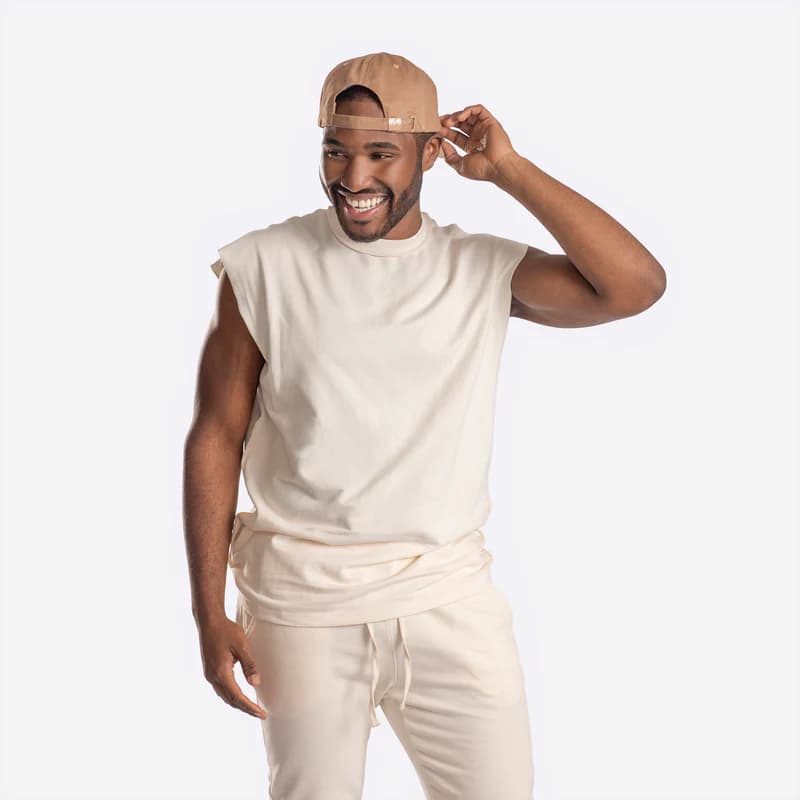 Lightweight and Adjustable for On-the-Go Style
The Sweet Sweat Classic Hat is perfectly lightweight and features an adjustable back strap so you can get a snug fit. Made with premium fabric and a classic fit, this cap is a must-have for on-the-go looks.