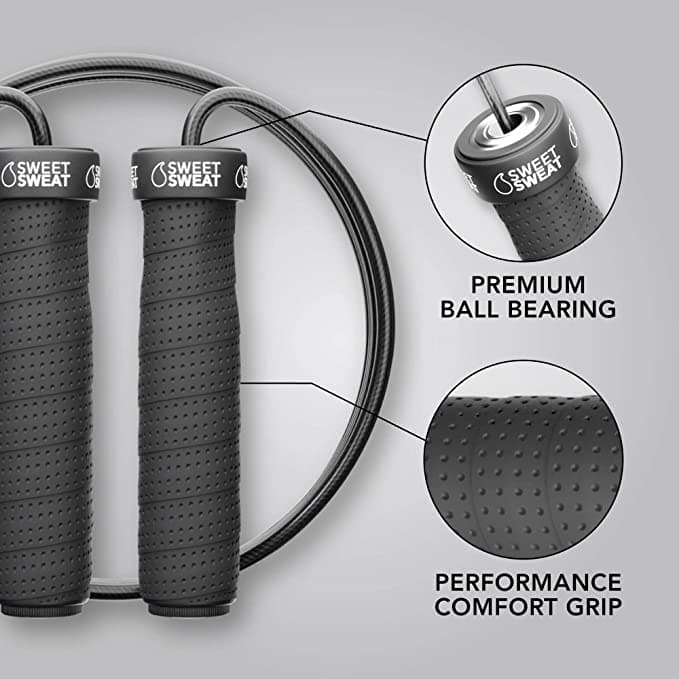 Premium Materials
We work tirelessly to ensure that our jump ropes are made with only the best materials and designed so that you can have a premium experience.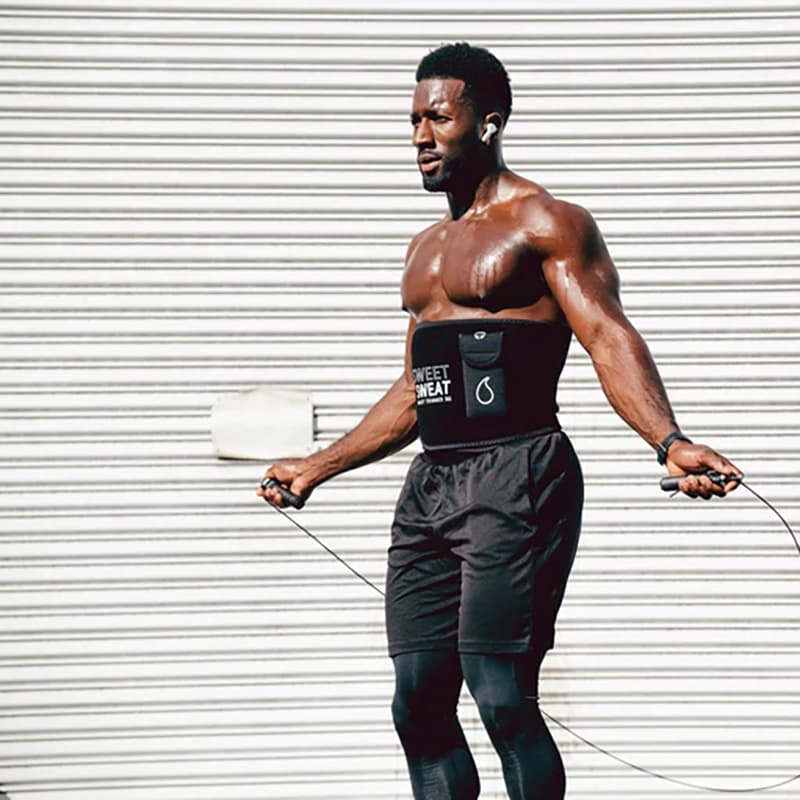 One Size Fits All
With an adjustable length, you can quickly make this jump rope shorter or longer depending on your height and focus on what's important: breaking a good sweat.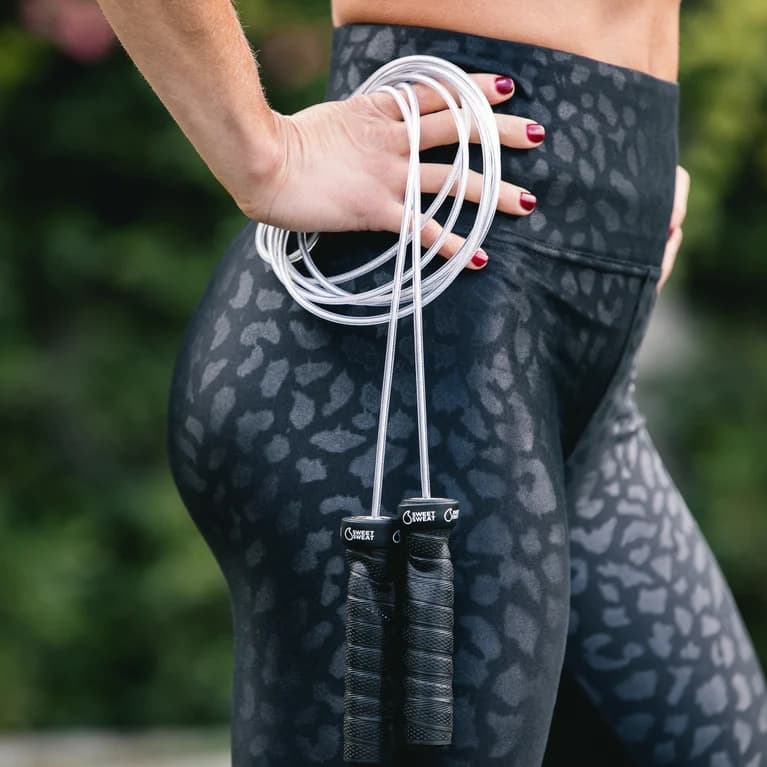 Jump Without the Hassle
Don't worry. We got you. Because we know there's nothing worse than trying to get your workout started and getting caught up (literally!) untangling your gear.